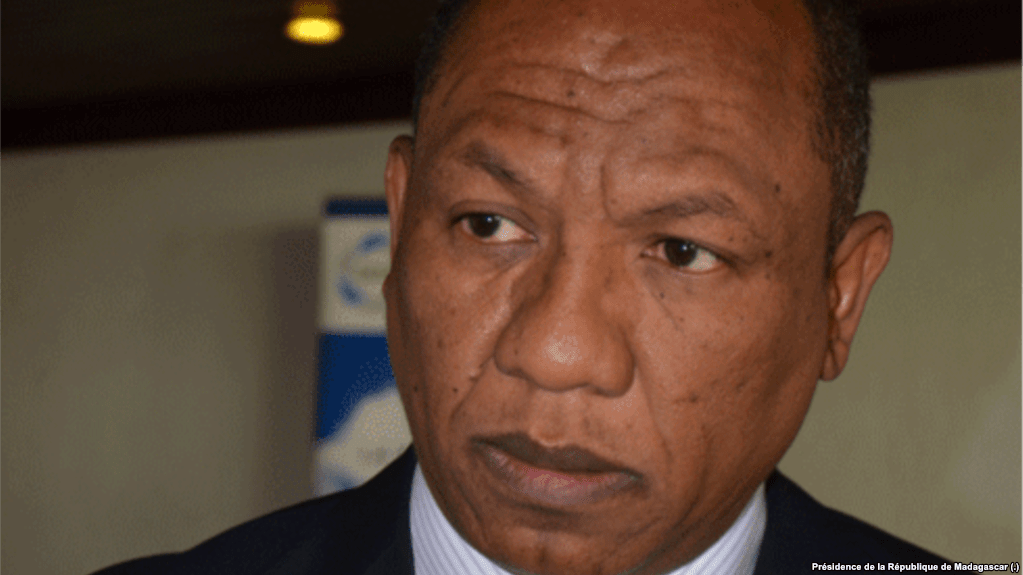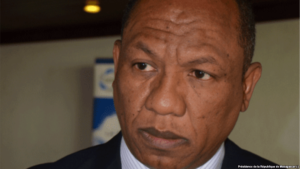 Madagascar's president Hery Rajaonarimampianina has appointed Christian Ntsay, as the new prime minister of the Indian Ocean island nation.
Christian Ntsay was the former director of the International Labor Organization for Madagascar, Comoros, Mauritius and Seychelles.
According to Rajaonarimampianina, the new Prime Minister is "an experienced man with the skills" to lead a consensus government.
Former Prime Minister Olivier Mahafaly resigned earlier on Monday to comply with the terms of a court ruling that ordered the formation of a new consensus government after weeks of protests.
Last month's deadly street protests follow a controversial election law approved by President Hery Rajaonarimampianina, under which the main opposition candidate, Marc Ravalomanana, could not run for office.
The High Constitutional Court ordered the president to dissolve his government and appoint a new prime minister with the support of all political parties.
The composition of the government should proportionately reflect the outcome of the 2013 legislative elections, the court ordered.
The Court had also given the government and opposition 10 days to mediate their differences.
Madagascar has seen a series of popular protest movements since the island nation gained independence from France in 1960, often resulting in bloodshed.
Elected in 2013, Rajaonarimampianina has not yet announced whether he will stand for re-election in the country.