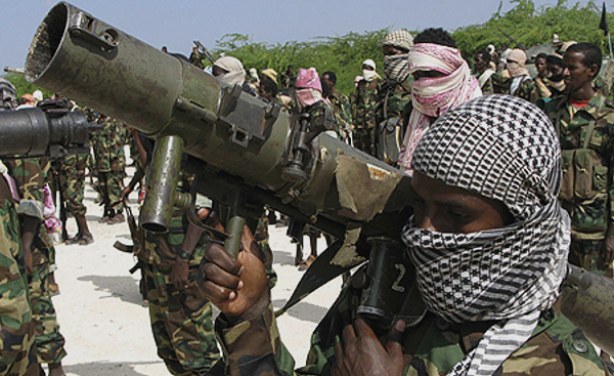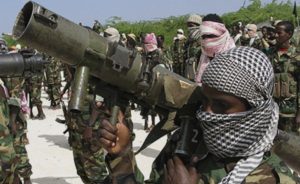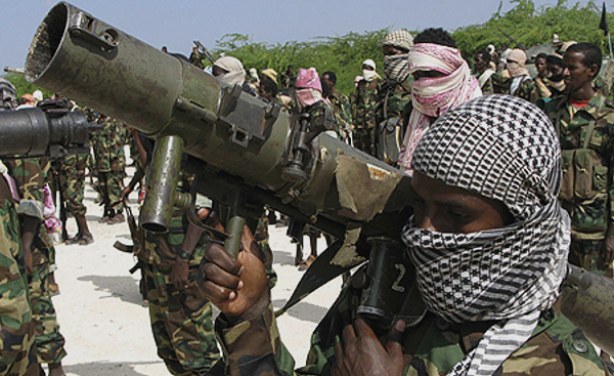 The United States Special Forces have killed about 27 al-Shabab terrorists in northern Somalia, US Africa Command (Africom) said in a statement.
According to Africom, the Saturday strike was conducted in cooperation with the Somali government southwest of Bosasso. Africom provided no additional details.
The strike is the latest in a series of similar missions by the US forces in Somalia in collaboration with Somali and African Union forces in the Horn of Africa country. The strikes have largely targeted al-Shabab figureheads and bases in southern Somalia.
US forces have been working with the Somali government to fight al-Shabaab for years, but under President Trump airstrikes and ground troops have significantly increased.
The US forces earlier this year vowed to continue using all authorized and appropriate measures to protect US citizens and to disable terrorist threats.
This includes partnering with the African Union Mission in Somalia and Somali National Security Forces (SNSF) in combined counterterrorism operations.
Last month, Somalia has assured a joint team from the African Union and the United Nations reviewing the African Union Mission in Somalia (AMISOM) of its commitment to assume security responsibilities as stipulated in the transition plan.
AMISOM has developed conditions-based transition plan to transfer the national security responsibility from the AU troops to the Somali security forces.