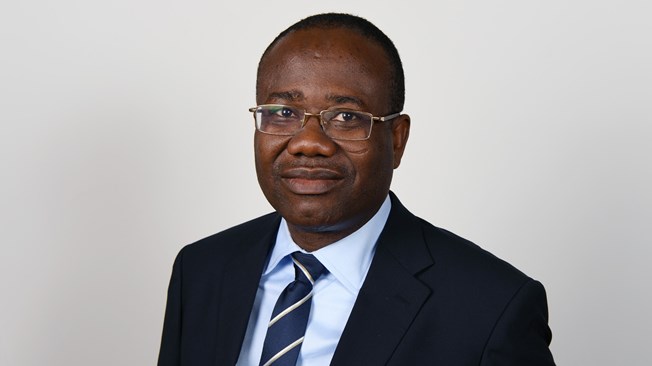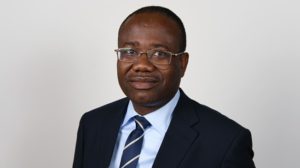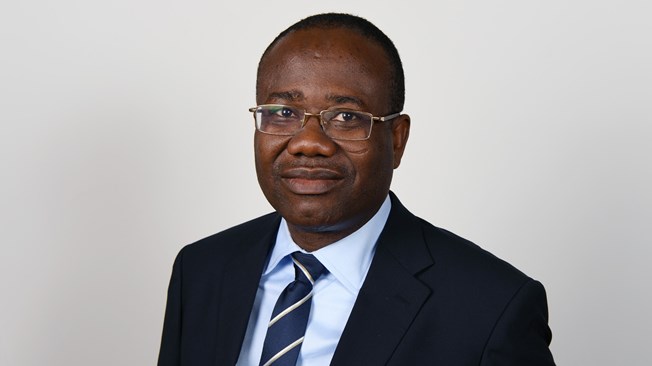 Ghanaian government on Thursday dissolved the country's football association after claims, in an undercover documentary, of bribe-taking by referees and kickbacks to top officials in the West African nation.
According to a statement released by Information Minister Mustapha Abdul-Hamid, the government had decided to take immediate steps to have the Ghana Football Association dissolved because of the "widespread nature of the apparent rot."
The recently aired video documentary captures an investigation conducted into football administration by ace journalist, Anas Aremeyaw Anas, titled "Number 12: When Misconduct and Greed become the Norm."
The documentary exposes the gross malfunctioning of the Ghana Football Association characterized by widespread fraud, corruption, and bribery.
The dissolution of the GFA implies that the Ghana Premier League and all other football activities in the country have been suspended.
The Government has tasked the Police to take relevant measures as are necessary to ensure that the contents of the documentary are rapidly and thoroughly investigated.
Late last month, President Nana Akufo-Addo has ordered the arrest of President of the Ghana Football Association, Kwasi Nyantakyi, for defrauding by false pretences and influence peddling.
This is not the first time the GFA President has been accused of involvement in some nefarious activities.
British media The Telegraph and Channel 4, in June 2014, accused the GFA and Kwesi Nyantakyi of being involved in some shady deals to fix international friendly matches.