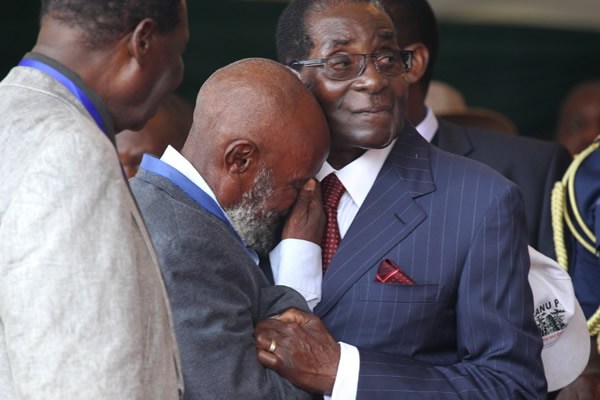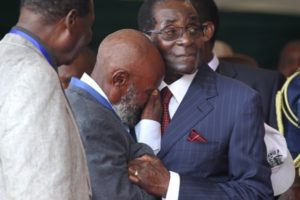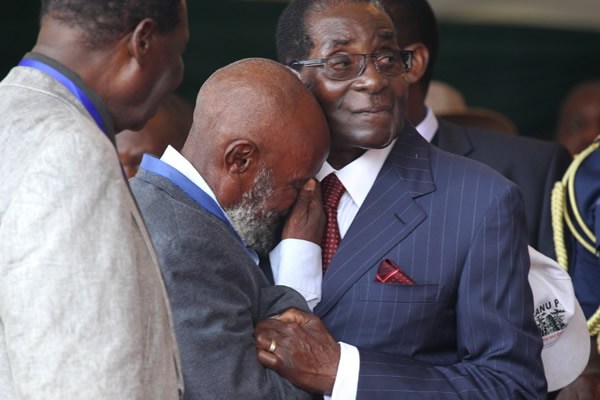 Zimbabwe's parliament on Monday backed down from its decision to demand former president Robert Mugabe to answer questions related to the looting and loss of diamond revenue amounting to $15 billion.
Temba Mliswa, the Zimbabwean lawmaker leading the inquiry made the announcement without further details.
According to the state-owned Herald newspaper, the 94-year-old former president had been given an ultimatum by the committee to attend the hearing on Monday after he twice failed to appear before the committee.
The committee had already interrogated former ministers, police and intelligence chiefs on diamond mining operations at the vast Chiadzwa gem fields.
Mugabe said in March 2016 the country was robbed of wealth by diamond companies including joint ventures between Chinese companies and the army, police and intelligence services. He later expelled those firms and replaced them with a state-owned diamond company.
The current investigation is part of Mnangagwa's broader political strategy ahead of next-month election. Zimbabwe holds harmonized elections on July 30. It is largely a race between President Mnangagwa and Nelson Chamisa.
Election surveys released so far all point to the victory of President Mnangagwa and Zanu-PF.
President Mnangagwa is pledging to develop infrastructure worth of a new Zimbabwe by increasing power generation, constructing new railway network and dualizing all major roads.