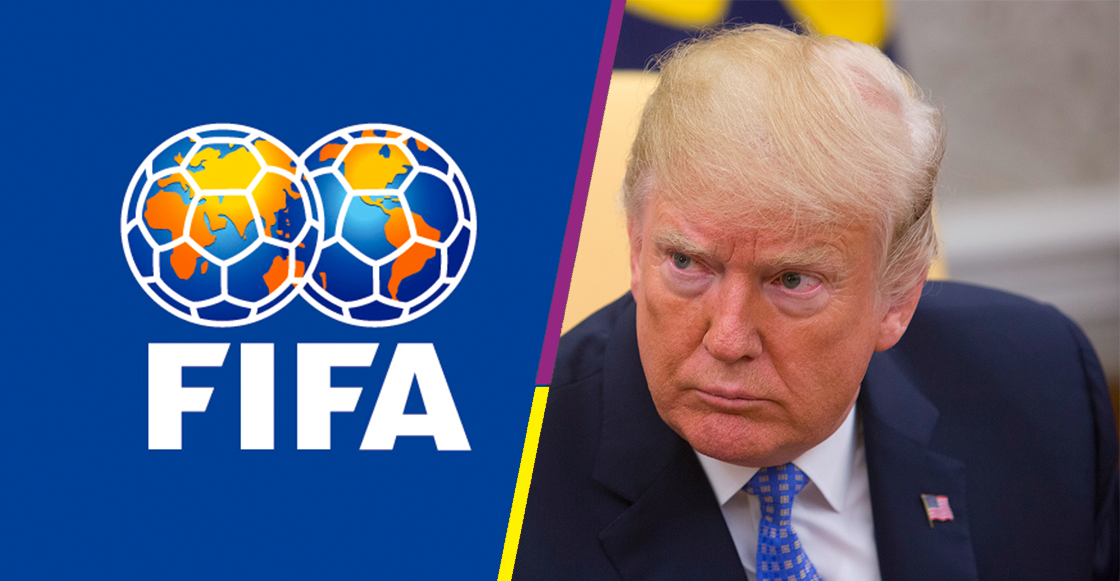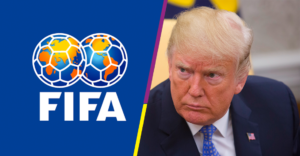 The North American bid has won the hosting rights for the 2026 World Soccer Cup on Wednesday on a pledge of a record $11 billion in profits for world soccer governing body, FIFA.
The combined bid from the United States, Mexico and Canada defeated its only challenger, Morocco, by a vote of 134-65.
The USA-led bid was judged by a Fifa taskforce to be vastly superior to their North African rival on technical grounds, with a total of 23 stadiums, already built or under construction, at their disposal.
Also, the FIFA hierarchy, including President Gianni Infantino, preferred the United 2026 bid, to generate around a $11bn profit for FIFA compared to the projected $5.7bn if the tournament is held in Morocco.
After the controversial award of the 2018 and 2022 tournaments to Russia and Qatar respectively, FIFA has promised a "more open and transparent" vote this time.
Wednesday's vote was the first in which each FIFA member association was given a say on where the World Cup would be held.
As a reminder the United States hosted men soccer World Cup in 1994. It was held in Mexico in 1970 and 1986.