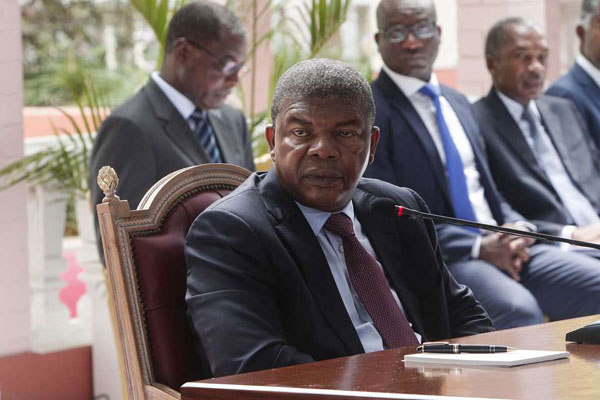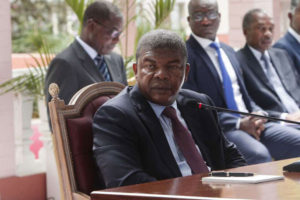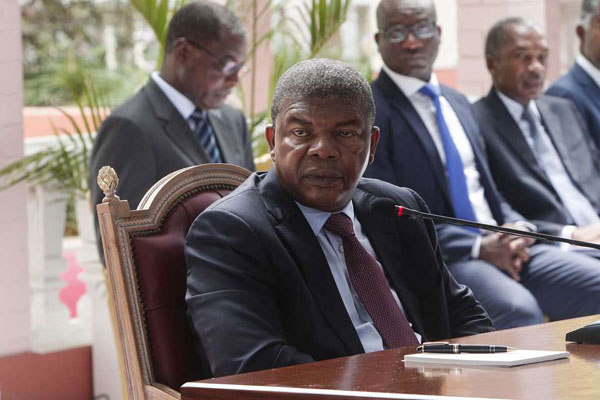 Angola's president, Joao Lourenco, on Wednesday, expressed his country's interest to join the Commonwealth and the Organization Internationale de la Francophonie.
In an exclusive interview with Euronews, Lourenco said Angola would be happy to join the associations that bring together its neighbors. The Central African oil-rich nation is already a member of Portual's own Lusophonie.
Angola is surrounded, not by Portuguese-speaking countries, but by French-speaking and English-speaking countries. Therefore, let us not be surprised that we are thinking of asking now to join the Francophonie and maybe the Commonwealth later, Lourenco said.
Last month, during an official visit to France, Lourenco and French President Emmanuel Macron signed several agreements, with emphasis on the fields of defense, agriculture and staff training.
The French president is to visit Angola in 2019, Foreign Minister Jean-Yves Le Drian had announced during a visit to Luanda, where he was received by President Lourenço.
 According to Le Drian, French businesses had expressed interest in investing in Angola, but want to know what guarantees exist for them to be able to transfer dividends out of the country.
President Lourenco, who took over President Jose Eduardo dos Santos last year after nearly four decades in power, made a strong start to his reign, sacking corrupt government officials and boosting regional diplomatic ties.
Angola is Africa's second leading oil exporter, but its nationals remain impoverished, seeing little benefit from energy revenues.