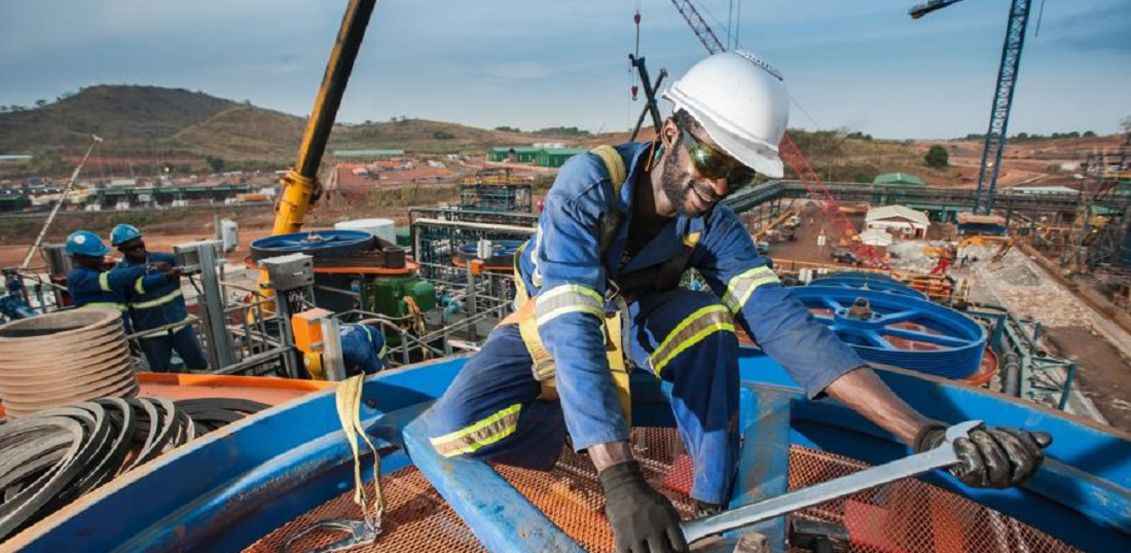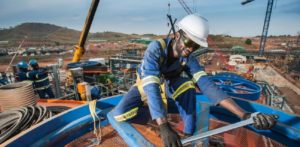 Democratic Republic of Congo's chief negotiator for the African Continental Free Trade Area (AfCFTA), Floribert Kwete Mikobi, said that DRC will liberalize 90% of imports of goods and other services from other African countries by the year 2020.
According to him, the mineral-rich nation will ratify the African Continental Free Trade Area agreement and liberalize 90% of goods imports.
The move concerns the sectors of finance, communication, tourism, insurance, transport and business services.
This decision is part of the creation of the African Continental Free Trade Area, said Kwete Mikobi.
The goal of this mega-market will be to set up a common market for all African countries by 2020.
This common market will allow African companies to be more competitive on the continent by reducing, in particular the cost of production, Kwete said.
The potential upside of a free trade area across the continent is significant as it will create a single market of up to 1.2 billion people and a collective GDP of more than $2 trillion.
The United Nations Economic Commission for Africa says if AfCFTA is fully adopted, intra-African trade can increase by 52% by 2022 when compared to 2010 trade levels.