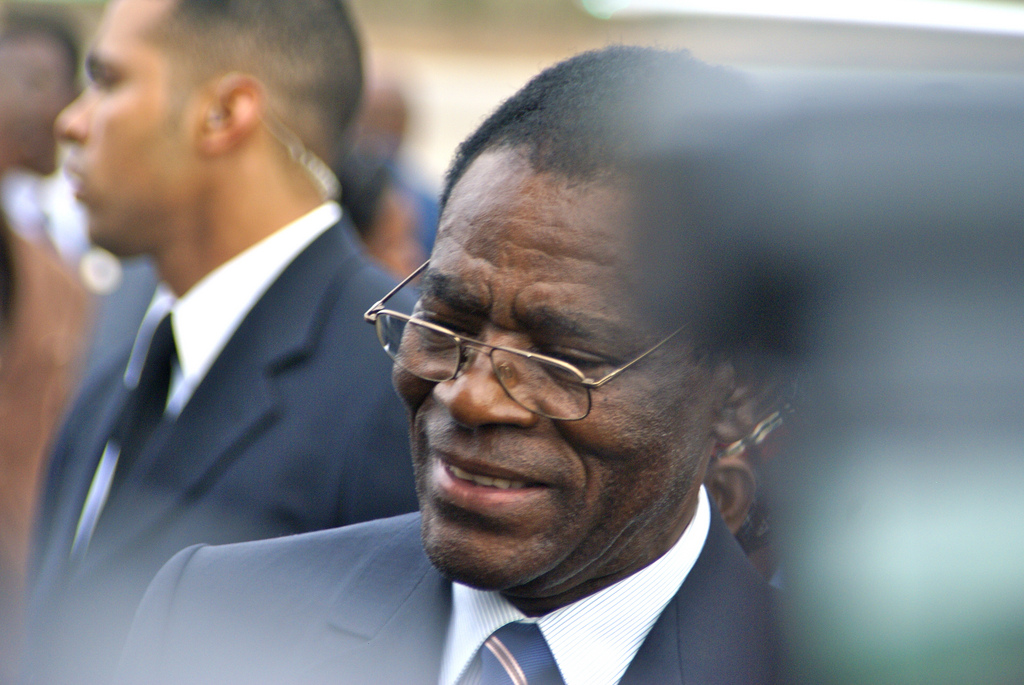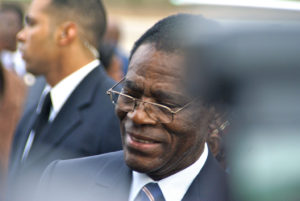 The Equatorial Guinean government has invited international observers to participate in the political dialogue slated for mid-July in the Central African nation.
According to RFI, foreign personalities and international organizations recognized for "their contribution to peace" could attend the discussion.
The two political parties, Citizens for Innovation (CI) and Convergence for Social Democracy (CPDS) particularly want the presence of the United Nations and African Union and western allies like France and Spain.
In a speech broadcast nationally on state television last week, the 76-year-old Equatorial Guinea's authoritarian president, Teodoro Obiang Nguema called for "national dialogue.
The move comes on the heels of a thwarted coup and a crackdown on the opposition.
Earlier this year, the EU said Equatorial Guinea "must take all necessary steps to fulfil its international obligations regarding human rights and fundamental freedoms."
President Obiang Nguema in a January interview with France 24/RFI stressed that there were not as many detainees in jails as widely reported in the media.
This is the sixth political dialogue in President Teodoro Obiang's 38-year rule. The objective is to legalize certain opposition parties.
Equatorial Guinea, a former Spanish colony of 1.2 million people, awash with oil is mired in poverty and corruption.