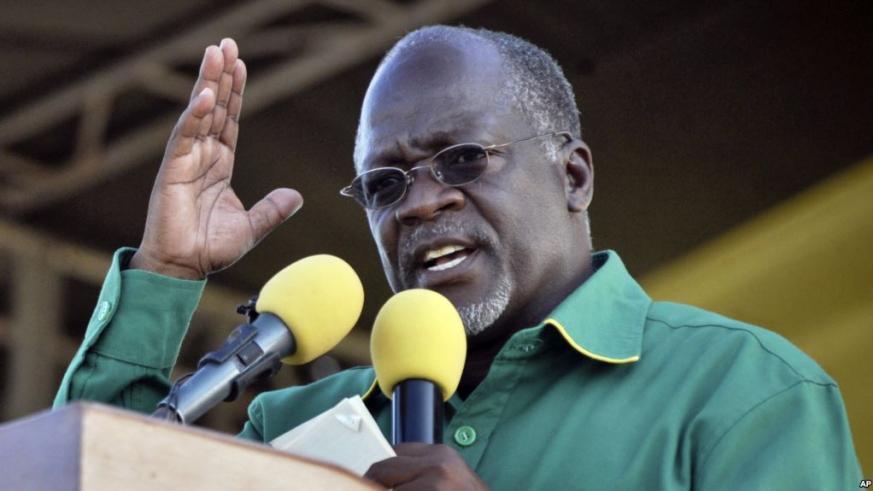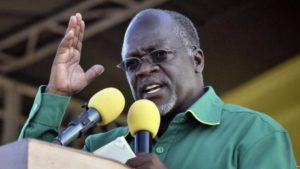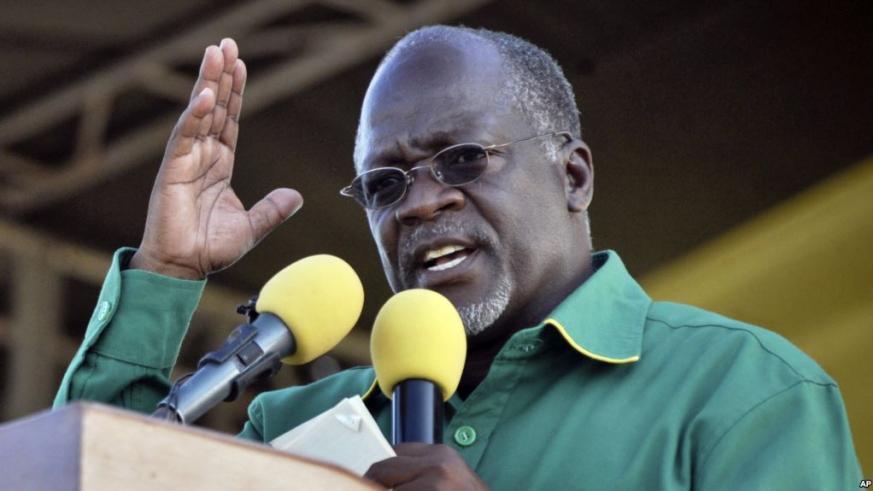 Tanzanian President John Magufuli has reshuffled his cabinet, sacking Minister Mwigulu Nchemba, who had led the home affairs portfolio that includes police and domestic security.
John Kijazi, the Chief Secretary at State House in the commercial capital Dar es Salaam, said Nchemba has been replaced by Kangi Lugola who served as Deputy Minister in the Vice-President's Office responsible for Environment.
The mini shake-up saw new ministers in charge of water and infrastructure appointed. Magufuli also added an additional deputy minister at the ministry of agriculture.
According to a statement released by the President's office, a deputy minister has been appointed at the ministry of agriculture "because of the importance of the agriculture sector".
Magufuli also appointed three Permanent Secretaries and four Deputy Permanent Secretaries.
Magufuli, nicknamed 'The Bulldozer' for his forceful leadership style, did not give any reason for dropping the Minister for Home Affairs in the reshuffle.
Tanzania's populist President John Magufuli strode into office late 2015 promising to tackle corruption and introduce large-scale reforms.
Last year, Magufuli banned the export of unprocessed minerals as the government squeezed mining companies for higher revenues and royalties.
Earlier this year, critics say his cost-cutting measures and policy changes are excessive and undermine growth by stifling foreign investment in critical sectors.
Economic growth has slowed since the last quarter of 2016, following real GDP growth of at least 7% between 2013 and 2016.
Tanzania's economy is expected to grow by 7.2 percent in 2018, up from around 7.1 percent last year.