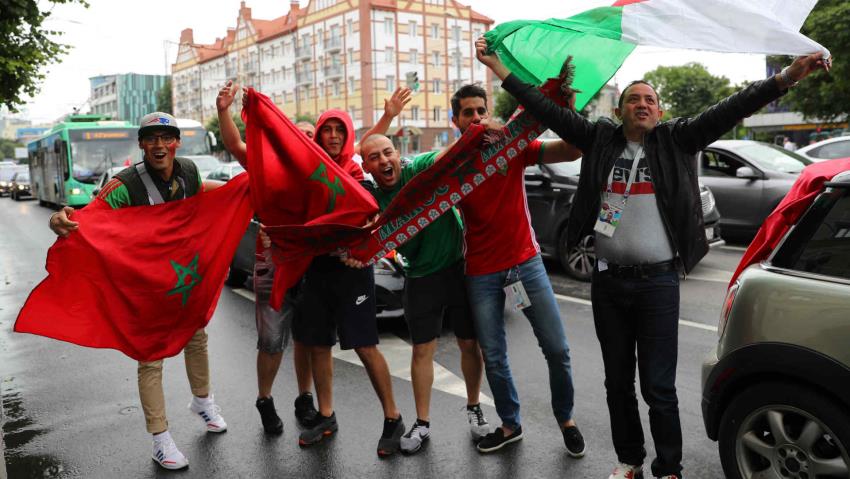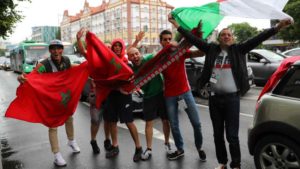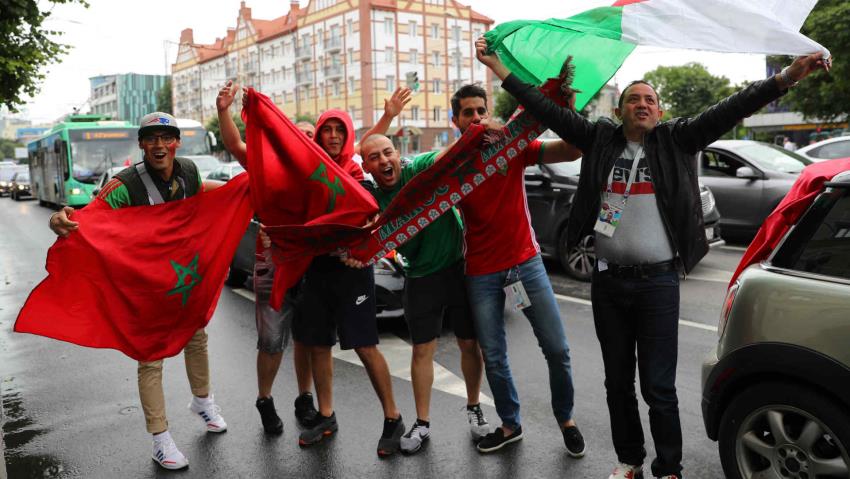 Algeria, Morocco and Tunisia could team up for a bid to host 2030 FIFA world cup, Algerian sport minister stated on Sunday.
"Recent news about possibility that Algeria, Tunisia and Morocco submit a joint bid for the 2030 World Cup finals are correct," Mohammed Hattab was quoted as saying by the media.
The three countries have not had formal talks over the proposal, Hattab noted adding that a joint committee would be set up for the purpose.
Last month, Morocco failed to win rights to host the 2026 FIFA world cup to the US-led United States-Canada-Mexico bid.
Algeria and Tunisia voted for Morocco's bid.
Algeria publicly threw its support behind Morocco for the 2026 bid, although relations between the two countries have been strained for many decades over Algeria's support for the Polisario Front, which opposes Morocco's sovereignty over Western Sahara.
Hattab told reporters that the joint bid would boost their chances to host the football tournament.
The announcement was welcomed by North African populations with social media users arguing that it would shed spotlight on the North African culture as well as boosting the political and economic stability of the region.
The Maghreb joint bid will meet strong competition from South American trio Uruguay Argentina and Paraguay, as well as from South Korea, North Korea, Japan and China, in addition to the UK, all of them looking to host the largest global football event.