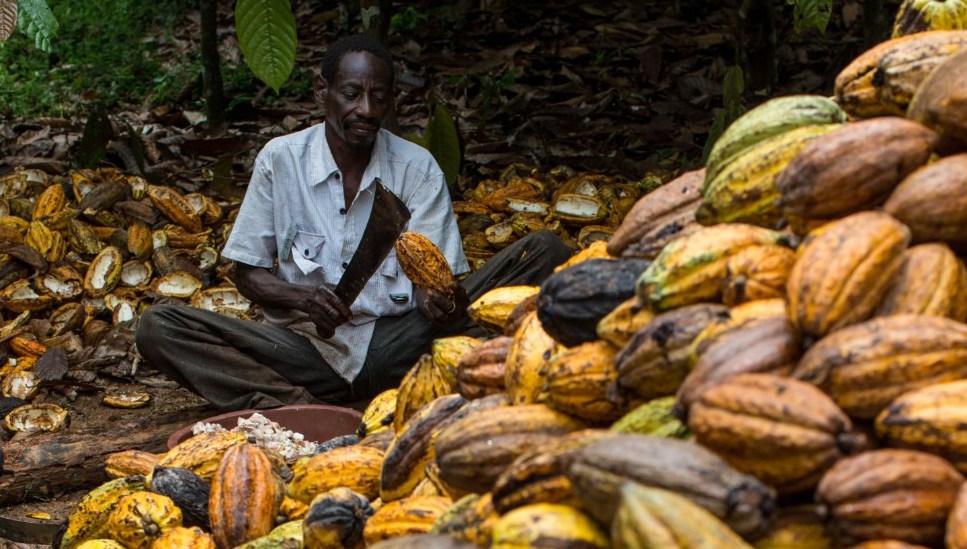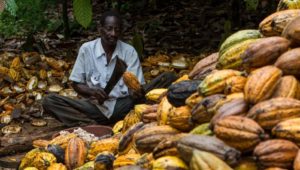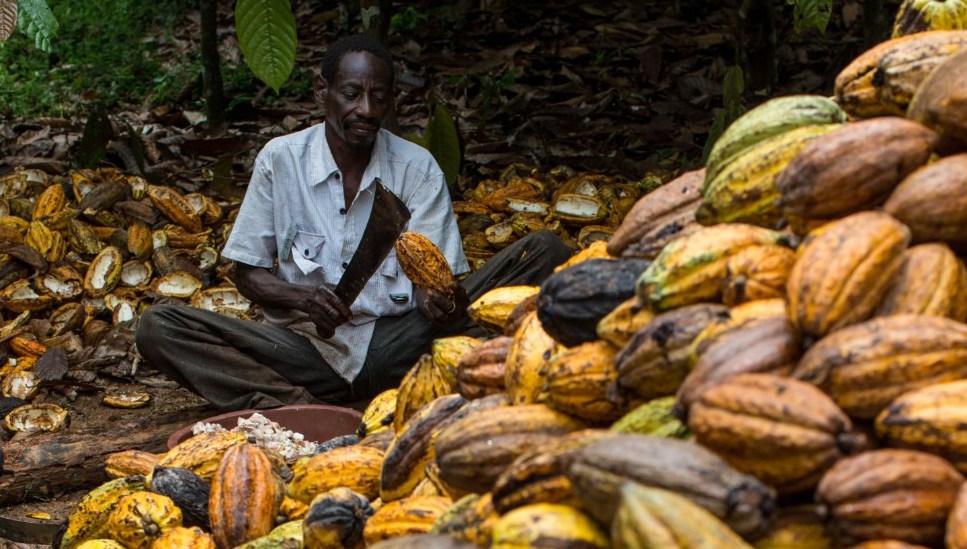 Côte d'Ivoire, the world's top cocoa producer plans to build a 60 to 70 megawatts (MW) capacity biomass power generation plant running on waste from cocoa pods.
The project is part of the West African nation's aim to develop 424 MW of biomass power generation capacity by 2030. The country produces around 2 million tons of cocoa annually; thousands of tons of pods are discarded after the beans are removed.
The biomass power generation plant project is among five projects to receive grants from the US agency for trade and development (USTDA).
The plant will enable the country to diversify its electricity generation sources. Other projects backed by the USTDA include a hydropower project in Kokumbo and two smart grid power projects.
The biomass power station, the first in Côte d'Ivoire, would be based in the southern cocoa region of Divo, the US embassy in Abidjan said in a statement. About $996,238 has been released for feasibility studies.
Electricity in Côte d'Ivoire comes from a mix of thermal (mostly natural gas) and hydropower generation sources.
An estimated 38 percent of the nation does not have any access to a grid that is already overstretched, according to the World Bank. Nonetheless, the country exports electricity to neighbors Ghana, Burkina Faso, Benin, Togo and Mali, and plans to extend its grid to Liberia, Guinea and Sierra Leone this year.
The Ivorian government has set out the goal of installing 150 MegaWatts of generation capacity by 2020.