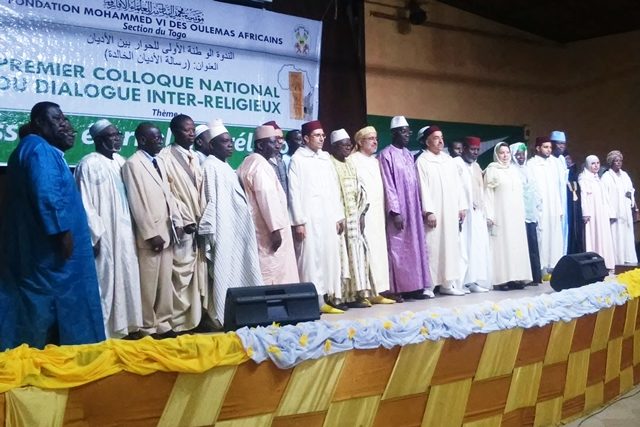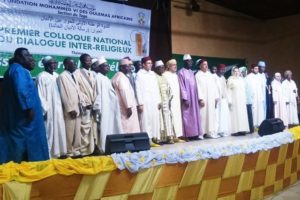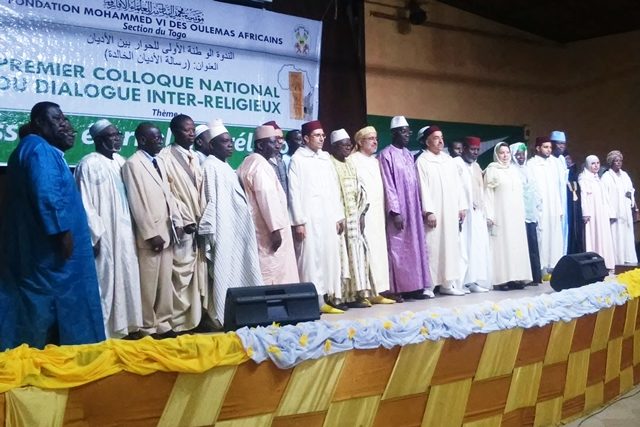 The Togo chapter of the Mohammed VI Foundation for African Muslim clerics held its first peace activity in the West African country as part of the Moroccan monarch's initiative to promote peace on the continent.
The two-day event held in the Togolese capital Lome, July 7-8, brought together Muslim and Christian scholars and clerics to discuss inter-religion dialogue under the theme "The Eternal Message of Religions".
The conference, according to the chairman of the Foundation, El-Hadj Addoul Baki, sought to unleash a new dynamic into the dialogue among clerics, scholars and to serve as support for African countries' peace efforts.
Baki also expressed the Foundation's readiness to partner with the Togolese government in its peace endeavors and fight against extremism in conjunction with religious leaders.
Togo is one of few West African countries still not targeted by terrorist groups. Local authorities have beefed up security and increased campaigns for peace and cross-religious dialogue in the backdrop of political standoff which has engulfed the country since August 19.
Analysts fear the political stalemate could provide ground for terrorists who have already hit neighboring Burkina Faso.
The Mohammed VI Foundation has been viewed as role-model in the fight against extremism across the continent. It has offered numerous scholarships to Imams as well as would-be Muslim clerics to study religious tolerance in the kingdom.
The positive impacts of the Mohammed VI-sponsored organization have been hailed beyond the continent, mainly in Europe, which is struggling with groundswell of religious extremism.