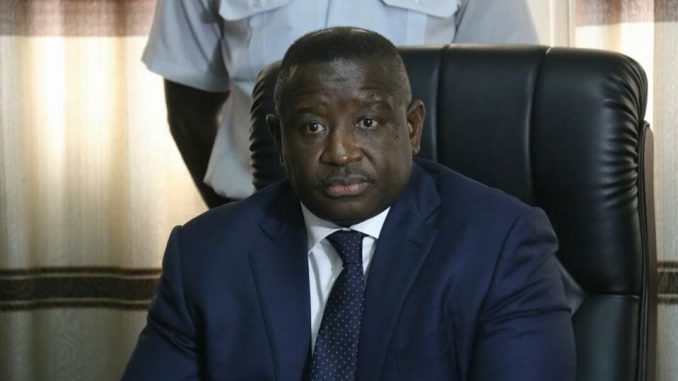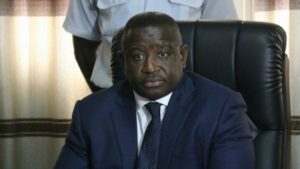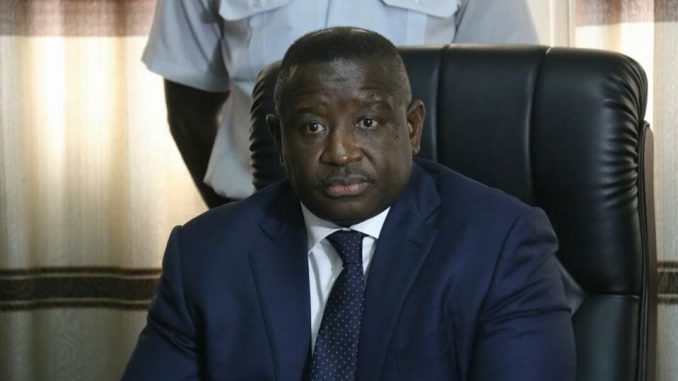 Sierra Leone's new regime will launch a commission to investigate accusations of widespread corruption under President Ernest Koroma.
The President has directed the Attorney-General and Minister of Justice to immediately establish a judge-led Commission of Inquiry, the government said in a statement released late on Monday.
The move comes a week after a report commissioned by President Julius Maada Bio said the former President Ernest Bai Koroma and 50 others of his APC government took the economy of the West African nation to the brink of collapse.
The report recommended a travel ban on all those named as suspects.
It lists the hiring of APC militants for government 'non-jobs', contracts with known criminals, and the purging of Mende (the main ethnic support base for Maada Bio's Sierra Leone People's Party) from the public sector. It also describes systematic misappropriation of monies sent to the country to help with the Ebola crisis, and corruption in contracts for medical equipment and ambulances.
The report slams Koroma's economic management: an external debt of $1.6 billion, domestic debts to the commercial banks of $658 mn., and invoices from local contractors and vendors amounting to 'an astonishing $1.4 bn.' All combined, the report says, the country's liabilities by the time President Bio took over were $3.7 bn.
Koroma, who stepped down in April after two terms in office has denied any wrongdoing in the past and has said the report is part of a smear campaign.
"I wish to now categorically state, with no hesitation, that all the allegations of corruption and other negative practices levied against my person in that Report are complete nonsense," President Koroma, who is out of the country on vacation said in a statement.