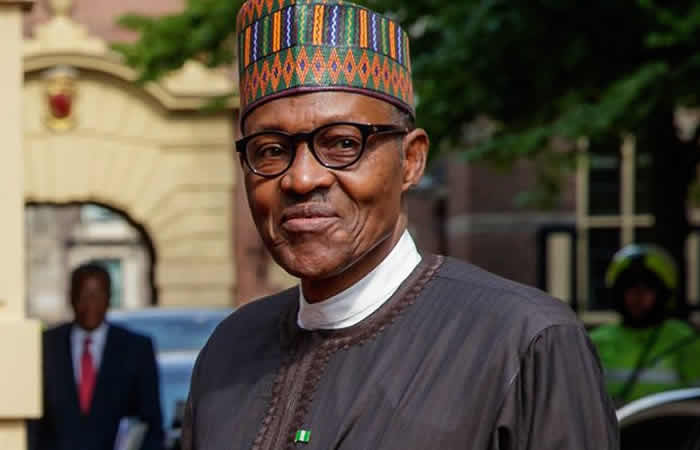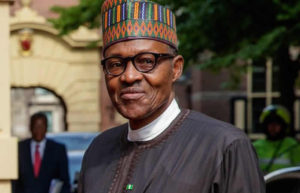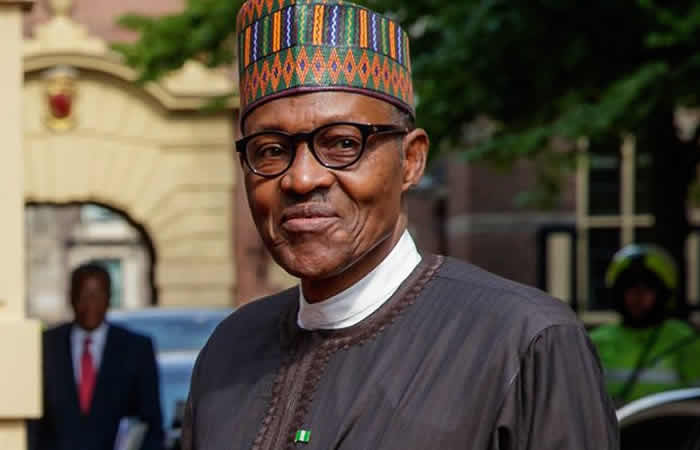 Nigerian President Muhammadu Buhari on Tuesday, reiterated the importance of the International Criminal Court (ICC), stressing that Nigeria will continue to cooperate with the institution.
In a speech he delivered on the 20th anniversary celebration of the court, Buhari said, "I am honored to be with you here today to celebrate the anniversary of this vital global institution. I say "vital" because the world needs the ICC.
He said The Hague-based court was a key judicial organ that continued to play a vital role in addressing injustices inflicted on innocent people across the world.
The ICC has given hope for justice to so many, by demanding strict adherence to the rules of international humanitarian law, Buhari said.
A strong and effective ICC can also act as a catalyst for other justice efforts, expanding the reach of accountability. These could include serious cases of corruption by state actors that severely compromise the development efforts of countries and throw citizens into greater poverty, he added.
The Nigerian President called on other nations that were not signatories to the Rome Statute to sign up in order to make the court one that had global reach. According to him, one of the ICC's challenges was its limited scope.
The International Criminal Court marked this week the 20th anniversary of the treaty that created it, with expectations growing about its effectiveness as it moves toward maturity.
The ICC has weathered the discontent of some members, particularly in Africa where some leaders complain it disproportionately focuses on the continent.