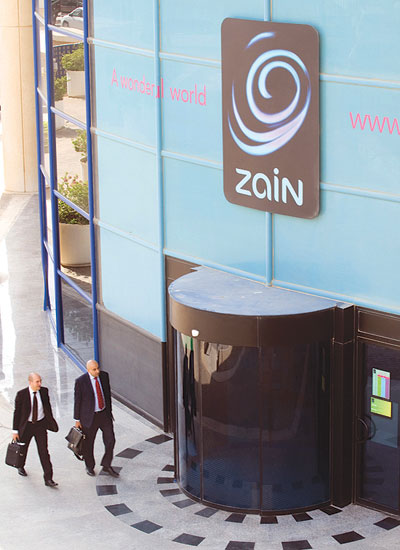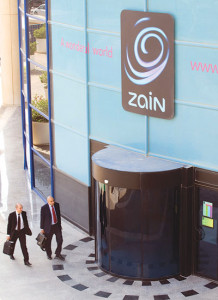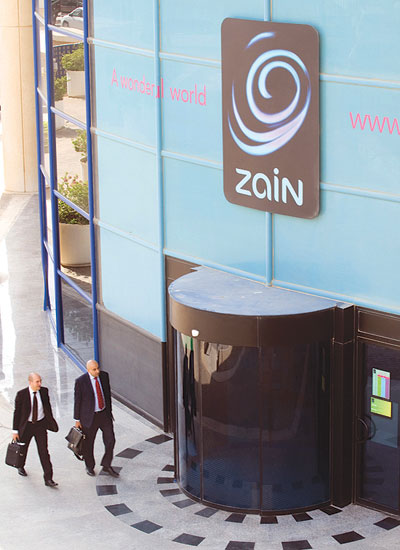 The M.A Kharafi and Sons group, owned by one of Gulf state's biggest merchant families, will be receiving $930 million in damages after the cancellation of the construction of a vacation resort in the Libyan capital, three years ago, by the head of the former Libyan regime, Colonel Muammar Gaddafi.
Reports carrying the story claim that the decision was reached in arbitration proceedings through the help of the Arab league. The cancelled vacation resort included hotel accommodation, villas and a shopping mall. The construction deal was concluded in 2006 with the government but four years later, it had other plans and decided to cancel it. The Kharafi group cried foul because it claims that it has pumped millions of dollars in feasibility studies, design and management contracts. There are reports stating that the group invested 90 years' worth of its revenue in the project. It also used a joint investment protection agreement from the Arab League to support its case at the proceedings.
There is yet to be any official confirmation from the Libyan government and officials of the Kharafi group which owns companies such as National Industries Group (NIND.KW) (NIG), National Investments Co. (NINV.KW), Al Mal Investment Co. (MALK.KW) and a stake in telecoms (ZAIN.KW) have not commented on the matter although efforts made to reach them proved futile. The news has made headlines mostly in Kuwaiti newspapers although all of them failed to state a source for their reports.
However, it will raise eyebrows in Tripoli where the political tension is crucial between the government and the armed militias. The arbitration will be a blow to the North African country and will be seen as one of the negative consequences of the decisions taken by the former regime.