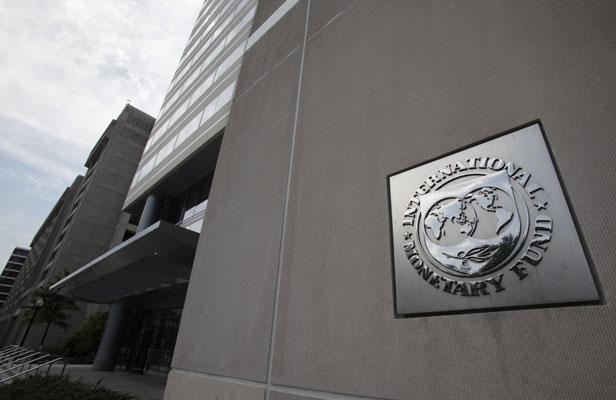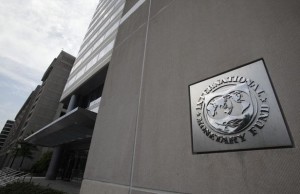 The International Monetary Fund has voiced out its observations about Egypt, citing that inflation will rise to 10,9% this year; thereby surpassing the previous estimation of 8,2% published last month in its half-yearly analysis of the world economy.
These observations which were published as part of IMF's regional outlook also stated that Morocco, Tunisia and Jordan should also be expecting inflation to rise. The reason forwarded by the bank for such rises is due to the "recent and planned subsidy cuts and, in some cases, pressure from monetization of fiscal deficits and supply shortages." Middle East and North African oil importers and exporters are affected by the report.
Inflation has been on a steady rise in Egypt but the recent report by the IMF is the highest level since 2010. Urban consumer inflation stands at 8,1% and it's mainly due to the ever rising food and energy prices in an economy with a currency rocking its lowest value of all times. The trend is expected to continue. The government has embarked on increasing taxes and cutting subsidies as part of conditions to obtain the $4.8 billion loan from the IMF. Negotiations to obtain the loan have been dragging on for more than two years because the Morsi led-government is cautious about the implementation of austerity laws proposed by the IMF. These measures are deemed necessary to get the fiscal deficit under control.
Price pressures are expected to drop next year after Egypt's consumer price growth prediction was reduced by more than 2% to 11,6%  in a month by the IMF.  The budget deficit is expected to reach 11,3% of gross domestic product in the fiscal year which ends in June but it is expected to shrink in 2013-2014 to 8,7%.