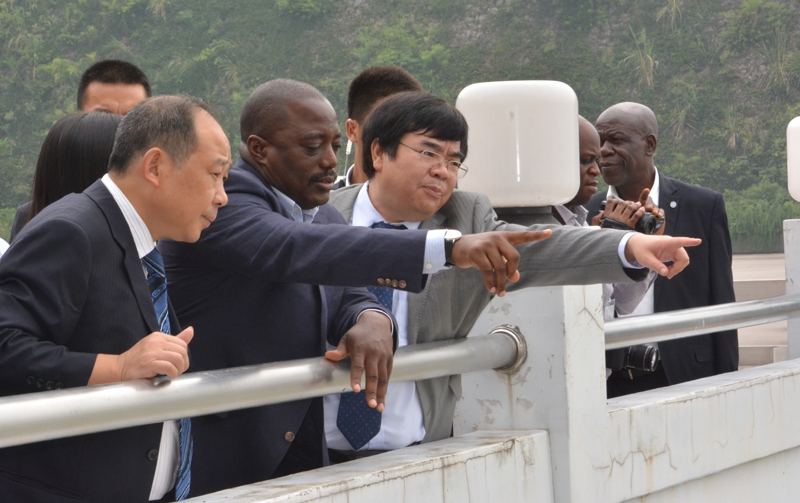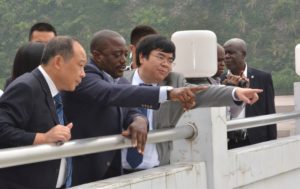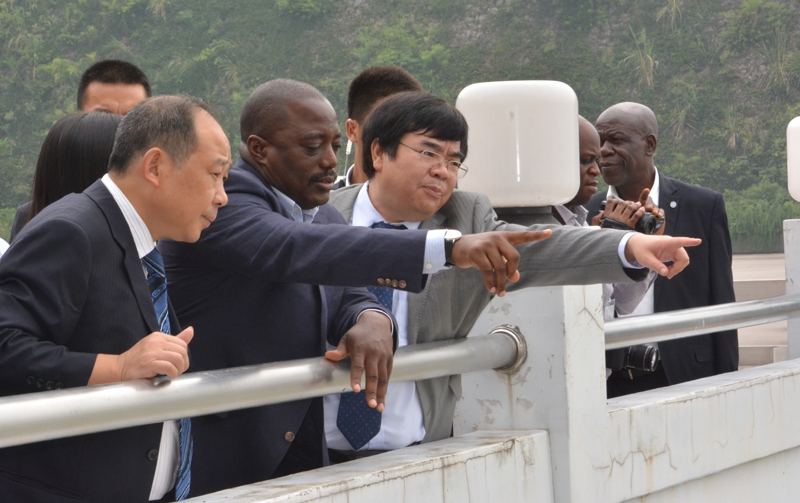 The United States on Thursday warned President of Democratic Republic of Congo Joseph Kabila that "the time for posturing is over."
DR. Congo is in the grip of a crisis over whether Kabila will run in crucial, long-delayed elections in December. Kabila, who took over from his assassinated father in 2001, presides over a country with a history of corruption, poor governance and armed conflict.
He is yet to state whether or not he intends to run. Candidates must declare their bid between July 25 and August 1.
According to U.S. Deputy U.N. Ambassador Jonathan Cohen, Kabila is not eligible under Congolese law to seek a third term.
The United States regrets that President Kabila did not use his July 19 address to parliament to lift the veil on his intentions.
President Kabila has repeatedly committed to respect the constitution and implement the December 2016 agreement.
We're a mere five months away from Election Day. The time for posturing is over, Cohen told the United Nations Security Council.
The election commission "must take steps to ensure voters can cast their votes via a mechanism that is tested, trusted, and that guarantees secrecy of the vote – namely paper ballots," said Cohen.
The U.N. Security Council and the African Union Peace and Security Council last week jointly called upon all political stakeholders to remain committed to the 31 December 2016 Agreement.