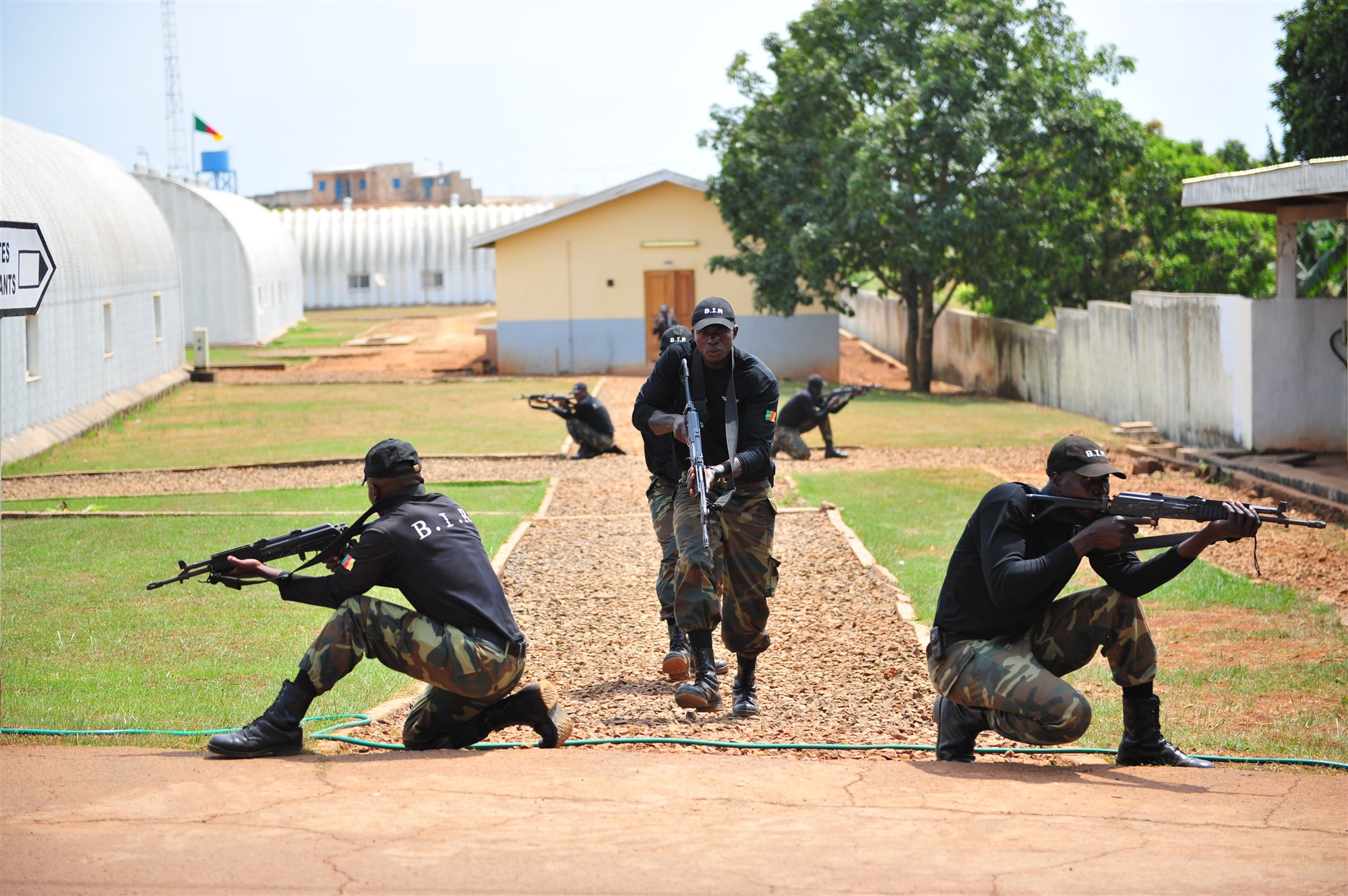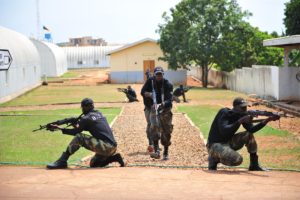 More than 160 inmates have escaped from jail in Cameroon's north-west region following an attack on the penitentiary by armed men.
According to local media CameroonWeb, the prisoners rushed out of the police jail's gate in the night after the armed men suspected of being separatists lit a fire amid the use of gunfire.
A manhunt has been launched to recapture the over 160 inmates. William Benedict Emvoutu Mbita, head of the department of Ngoketunjia where Ndop is located confirmed that some escapees had voluntarily returned and were due to be transferred to the regional capital, Bamenda.
This is not the first time that a detention facility in the region is being attacked and inmates freed.
Last month, unidentified gunmen have stormed an age-old prison in the Subdivision of Bavenga, setting free inmates. A month earlier, gunmen attacked the Muyuka Central Police Station, stole guns and liberated some prisoners.
Barely three weeks after the Muyuka Central Police Station incident, gunmen once again raided the Bavenga Prison in the same Subdivision, further compounding the situation.
The northwest and southwest regions of Cameroon are prone to violence. English-speaking separatists who are fighting for greater autonomy continue to clash with government forces.
Cameroon's 85-year-old president, Paul Biya, announced on Twitter earlier this month that he would be running for a seventh consecutive term in October.