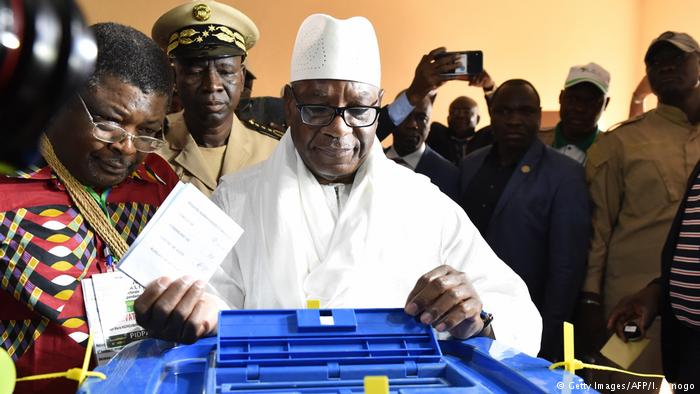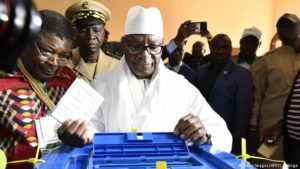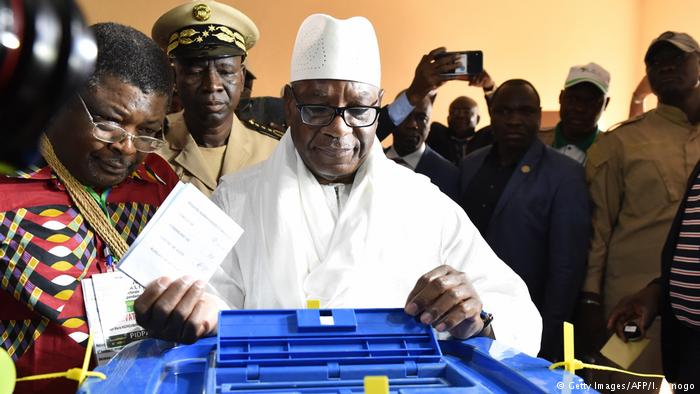 Mali's presidential election will go to a run-off poll after President Ibrahim Boubacar Keita failed to get enough votes to win a second term in office outright in the West African state.
Incumbent President Ibrahim Boubacar Keita won 41.4 percent of the vote, while rival Soumaila Cisse won 17.8 percent, according to the Ministry of Territorial Administration.
The election was marred by accusations of fraud and attacks by suspected militants that prevented thousands from voting. Turnout was just over 43 percent.
According to Cisse's campaign director Tiebile Drame, armed assailants shut down 644 polling stations on Sunday. About 20 percent of polling stations were affected by violence, the Ministry of Territorial Administration conceded.
The European Union election monitors said there were irregularities, including in the distribution of electoral cards.
They have asked the government to publish a list of polling stations where it was not possible to hold the election because of violence.
As a reminder, a Tuareg rebellion and Islamist militancy have dominated Mali's north and central zones since the last poll in 2013. The 7,000 Malian voters living in Mbera, the biggest Malian refugee centre in southeastern Mauritania, registered to vote.
Incumbent President Ibrahima Boubacar Keita, who took office in 2013, made much of an agreement between the government, government-allied groups and former Tuareg rebels to fight jihadist fighters in the north.
Mali recorded economic growth under Keita's first term due to increased exports of gold, cotton and rice.