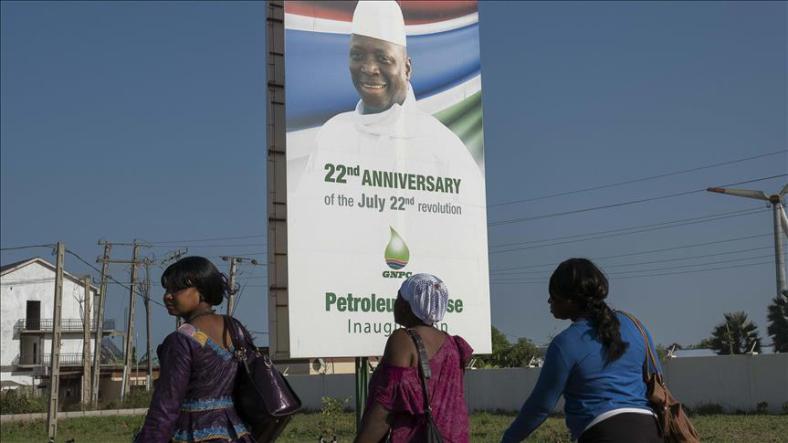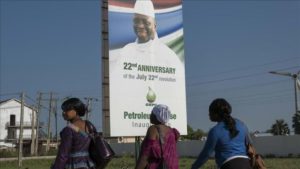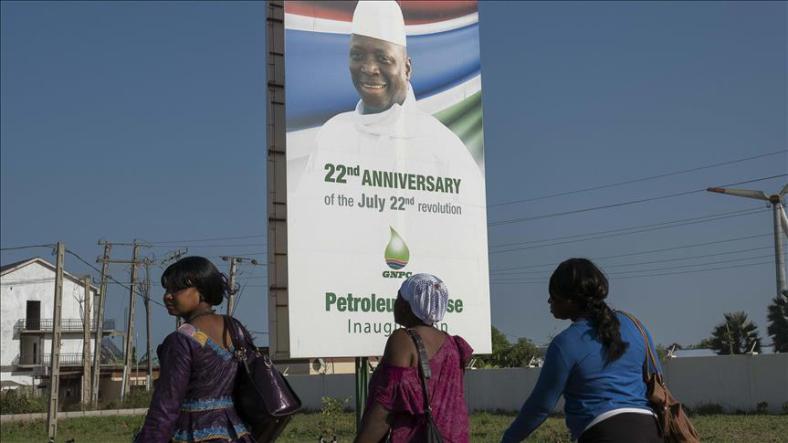 A thirty-minute documentary detailing the efforts that human rights defenders invested in ensuring Former Gambian president Yahya Jammeh's reign came to an end via the democratic process, will be premiered in London on Monday August 13, 2018.
The film, We Never Gave Up: Stories of Courage in Gambia was produced by Louise Hunt and Jason Fabio for international rights group, Amnesty International.
The thirty minute documentary highlights the testimony of Human Rights Defenders, men and women that decided to "take a stand for human rights during the Jammeh era". The film describes their fears, theirs frustrations and their motivations, according to the producers.
"This story of Gambian HRDs is a story of courage, story of resistance, a story of brave people that firmly believe in human rights and that are able to fight and risk their lives for them," Amnesty International said.
A Muslim onetime soldier, Jammeh seized power in a bloodless 1994 coup in the former British colony, a small enclave of a nation inside Senegal.
From 1996, the increasingly erratic leader won successive presidential elections until he was beaten by opposition candidate Adama Barrow in December 2016. He went into exile in 2017 after he was forced out of office by regional forces of ECOWAS as he refused to relinquish power, citing irregularities in the elections.
He reportedly left behind five planes and 30 luxury cars, including Rolls-Royces and Bentleys. The Gambian government had previously indicated that it hopes to make millions of dollars from the sale of Mr. Jammeh's assets.