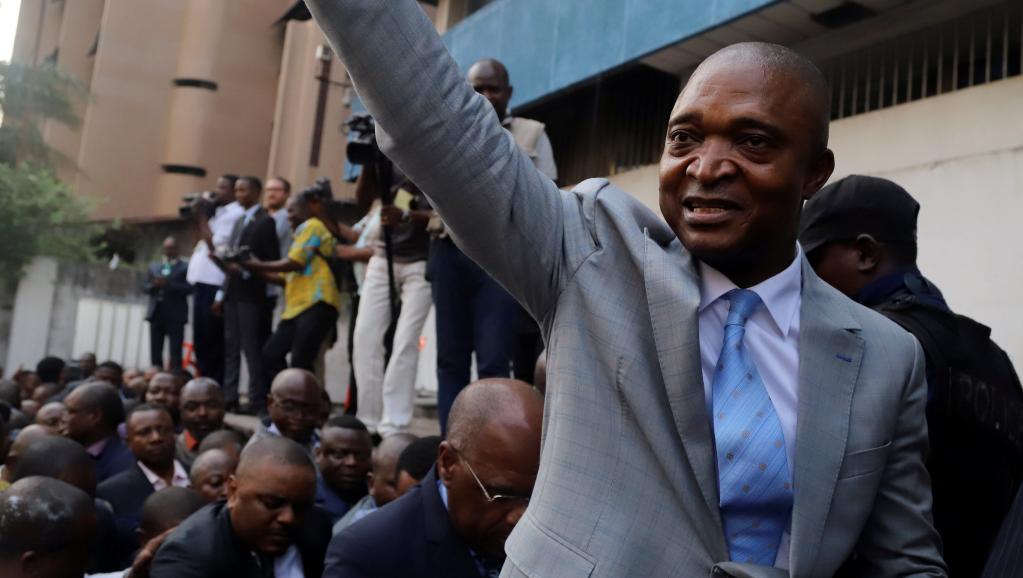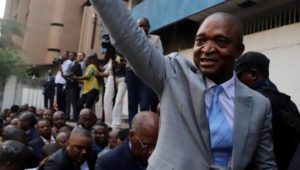 Joseph Kabila will not be a candidate in December elections in the Democratic Republic of the Congo, government spokesman Lambert Mende told reporters in the capital, Kinshasa, on Wednesday.
According to Mende, the 47-year-old president, in power since 2001, has appointed Emmanuel Ramazani Shadary as his successor.
Shadary, 57, is the permanent secretary of Kabila's People's Party for Reconstruction and Democracy and a former interior minister. His tenure as interior minister was marked by a violent crackdown on opposition politicians and their supporters, and the arrest of activists, according to right groups.
He was among the nine Congolese sanctioned last year by the European Union, which accused them of undermining democracy and abusing human rights in the mineral-rich central African nation.
The DRC is scheduled to hold parliamentary and presidential votes on December 23. They have been delayed since 2016 by the electoral commission.
Shadary will face at least eight other contenders, including the former vice-president and ex-warlord, Jean Pierre Bemba, who returned to DR Congo last week after being acquitted of war crimes at the International Criminal Court.
Jean-Pierre Bemba, an opposition leader acquitted of war crimes at the International Criminal Court in June, returned home last week after a decade in detention, and registered on August 2. Felix Tshisekedi, who leads the largest opposition party, is also among the front-runners.
Opposition leaders have all spoken favorably of eventually uniting behind a single candidate to fight the nominee of Kabila's coalition.
As a reminder, DR Congo has been riven by conflicts as several militias fight for control of territory and mineral-rich areas.