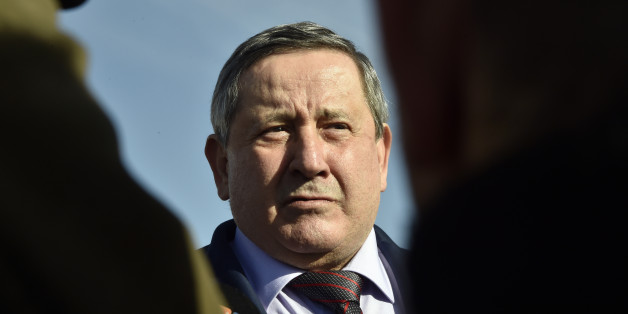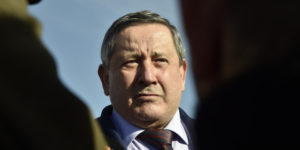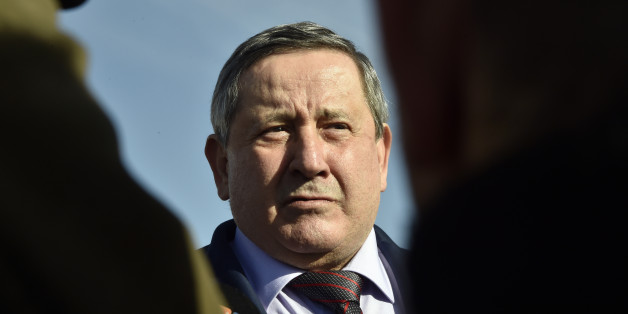 The Chief Executive Officer of Algerian state oil firm Sonatrach has set up a new leadership team, aiming to reverse a flow of talent.
The U.S.-trained Abdelmoumen Ould Kaddour, appointed by President Abdelaziz Bouteflika last year, has chosen eight vice presidents from within the firm, according to Reuters.
The team included experienced managers such as Salah Mekmouche for exploration and Arbi bey Slimane for pipe transportation, and "rising stars" Farid Ghazali for strategy, and Ahmed Mazighi on commercial affairs. The names are yet to be released officially according to Reuters.
Sonatrach holds the third-biggest shale reserves in the world, but such exploration requires specialist skills. About 10,000 engineers, drillers, reservoir specialists and others have left since 2010, said a manager at Sonatrach. The conglomerate has around 40,000 workers in its oil and gas division.
Last weekend, the state energy firm said it has been negotiating with fourteen international companies for a joint venture to trade oil and gas products following an agreement for the purchase of its first refinery abroad.
Potential partners, which have held talks with Sonatrach in recent weeks include BP, Total, Royal Dutch Shell, Chevron, Repsol and Vitol, the world's biggest independent oil trader.
Boston Consulting Group was advising Sonatrach on its long-term strategy and since his appointment in March 2017, the CEO has sought to resolve disputes with foreign oil firms.