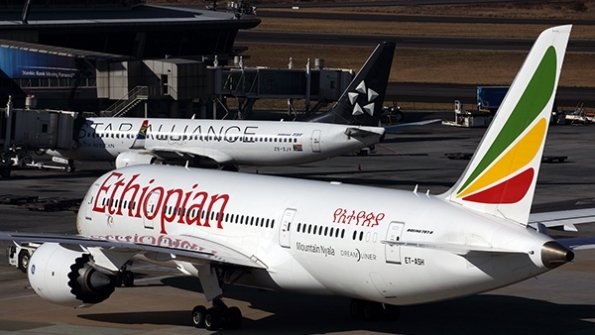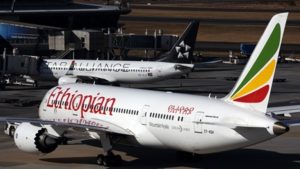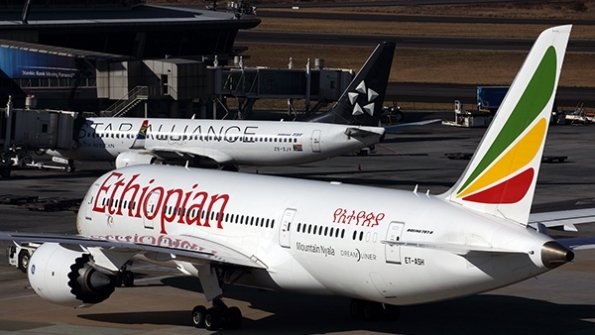 Ethiopian Airlines Enterprise, Africa's biggest airline, is the frontrunner to set up and manage a new national carrier for Nigeria, Reuters reported.
According to the Chief Executive Officer of Ethiopian Airlines Enterprise, Tewolde GebreMariam, the Addis Ababa-based carrier is among a small group with an interest in establishing the national carrier of Nigeria.
"We do not know the results (of the tender), though we are frontrunners," Gebremariam told a news conference.
Ethiopian Airlines already has contracts for maintenance work with two Nigeria-based carriers, Arik Air and Medview Airline, he said.
Ethiopian Airlines has outpaced regional competitors, Kenya Airways and South African Airways, to become Africa's largest airline by revenue, according to the International Air Transport Association.
Ethiopian Airlines already owns stakes in Malawi Airlines and Togo-based Sky Airlines and aims to secure equity holdings in new carriers in Zambia, Chad, Mozambique and Guinea while helping to manage existing operators in Equatorial Guinea and Democratic Republic of Congo.
As a reminder, Nigeria, Africa's most populous nation, has struggled to support a viable home-grown airline for decades, with a succession of carriers collapsing or slashing routes.
In July, Hadi Sirika, minister of state for aviation, unveiled the new national carrier at the Farnborough International Airshow in London. The new airline will be run as a public-private partnership and should become profitable in three years, he had then said.