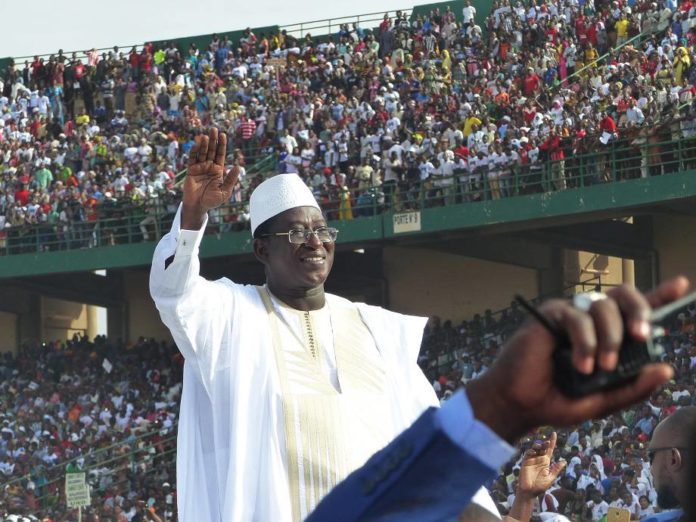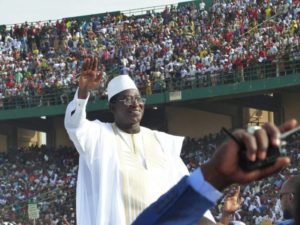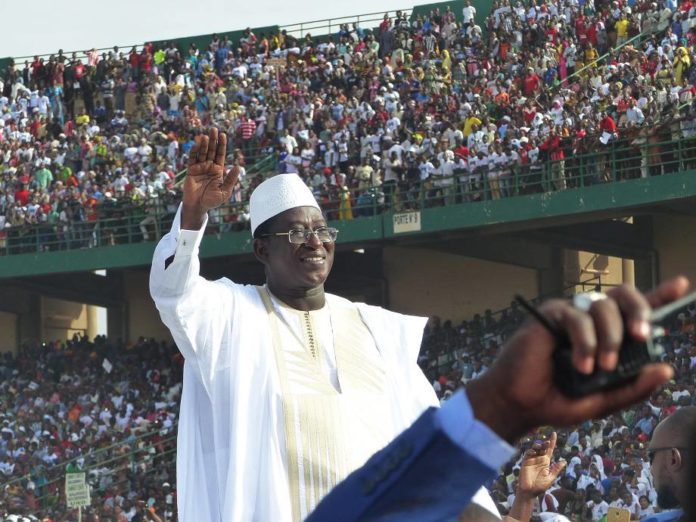 Malians on Sunday cast their ballots in a runoff presidential election overshadowed by security concerns, allegations of fraud and the threat of Islamist extremist violence.
Incumbent president, Ibrahim Boubacar Keïta, is the favorite, having won 41% of the vote in the first round two weeks ago while the challenger and former finance minister Soumaila Cisse, took only 18% of votes.
Despite growing public discontent with his failure to stem corruption, almost two thirds of Malians still approve of Keita's performance as president, according to a recent poll.
Security had been drastically boosted ahead of the election's second round. But AFP news agency reported the head of a polling station was shot dead on Sunday afternoon by armed group fighters in the restive northern Timbuktu region of the country.
Over 100 stations had to be closed in the restive central and northern regions, according to local election monitors.
Counting was underway in some of the 23,000 polling stations across the country after voting ended at 18:00 GMT. About 36,000 Malian troops have been be deployed, 6,000 more than two weeks earlier, with a particular focus on Mopti where voting stations had been closed.
Opposition supporters protested in the capital Bamako a day before the runoff urging voters to keep their eyes open to any attempt to steal the election. Last week, the opposition leader reportedly lodged a legal challenge in Mali's constitutional court alleging, "ballot box-stuffing".