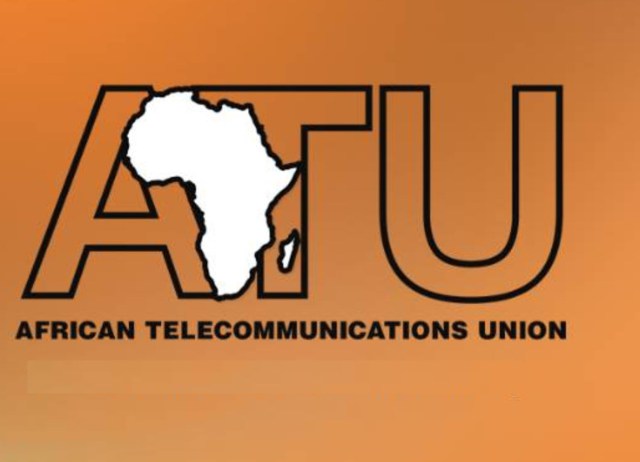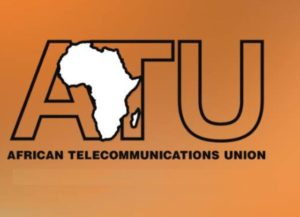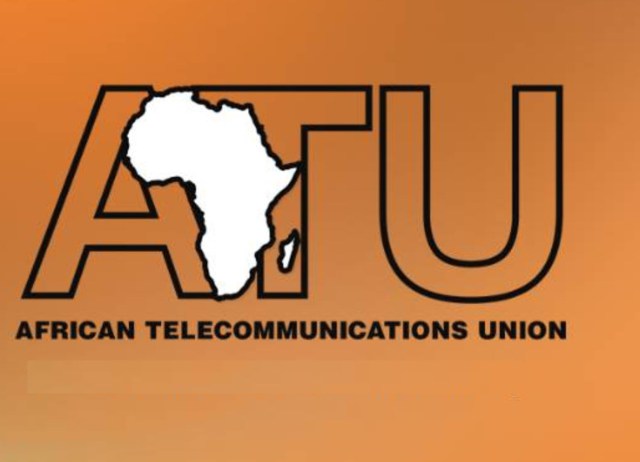 Morocco retrieved its place within the African Telecommunication Union (UAT) as it continues to strengthen its footprint in continental organizations after it regained its place at the African Union.
The return was announced at the Kenyan capital by the Secretary General of the UAT who said that the membership of the Kingdom has been finalized.
Founded in 1977 under the predecessor of the African Union, the Organization of African Unity, UAT has 46 member states and 16 associate members.
UAT aims notably at boosting the development of the continent's information and communication technology (ICT) infrastructure.