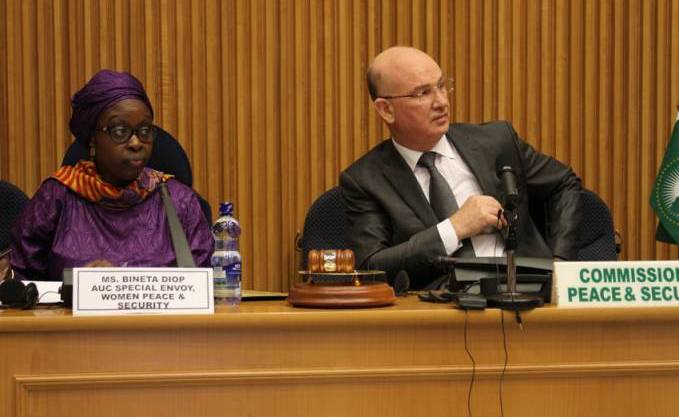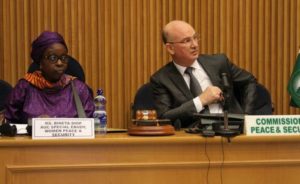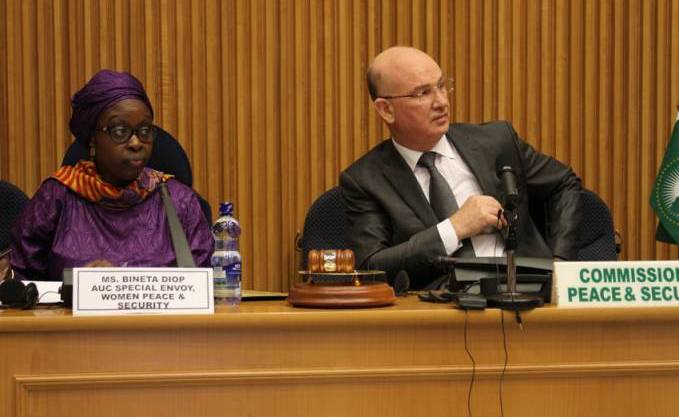 Women working at the African Union's Peace and Security Council, headed by Algerian Smaïl Chergui, have started criticizing him for a series of discriminatory practices, prompting the Pan-African organization to launch an investigation on the accusations.
Smail Chergui, the powerful commissioner of the Peace and Security Council, is under investigation for sexism and other discriminatory practices prejudicial to women within the council, affirmed the Paris-based weekly Jeune Afrique Wednesday.
The investigation is conducted by a cell, headed by Binta Diop, a Senegalese activist for women's rights and founder of an NGO, "Femmes Africa solidarité".
Criticism and complaints against Chergui have been brewing for months, but it was only last May that the South African newspaper Mail & Guardian spoke about the "professional apartheid" targeting dozens of women. In total, 37 officials of the continental organization have complained in a letter to the President of the AU Commission, Moussa Faki Mahamat, that they were victim of humiliation and discrimination because of their status of women. The signatories of this first letter, dated January 25, did not mention Smail Chergui clearly.
However, a second correspondence dated February 14, clearly mentions the name of the Algerian diplomat. This second memo addressed to Moussa Faki Mahamat was signed by 5 women, directors in the Administration and Human Resources Department of the Peace and Security Council, headed by Smaïl Chergui. The memo described the atmosphere in the council as "toxic", the Mail & Guardian reported.
According to the South African media, this memo accuses Chergui of abuse of power, nepotism and interference in the recruitment process of candidates to senior positions.
The memo signatories complained that Chergui establishes a shortlist of candidates alone, changes the order of merit, by deleting names and adding others, and hampers thus the recruitment process.
According to Jeune Afrique, at first, Moussa Faki Mahamat's office had denied having received any letters alleging harassment or discrimination.
Nevertheless, the opening of this investigation against Smaïl Chergui proves that the revelations of the Mail & Guardian are well founded.