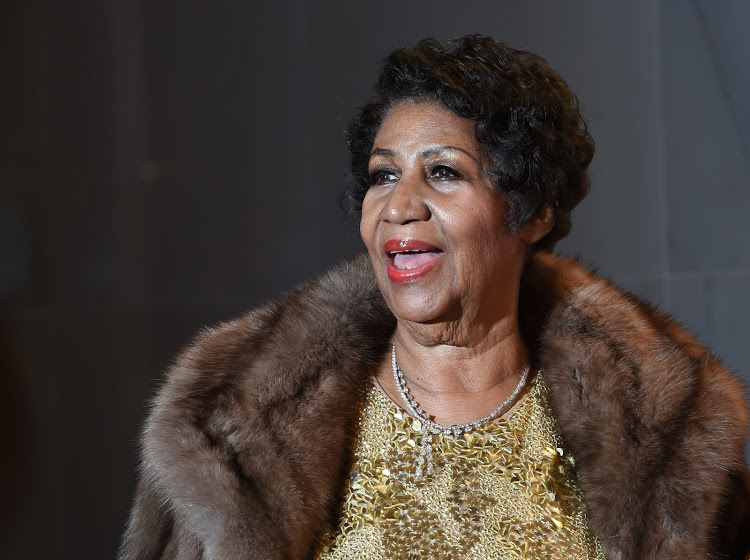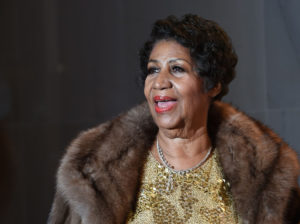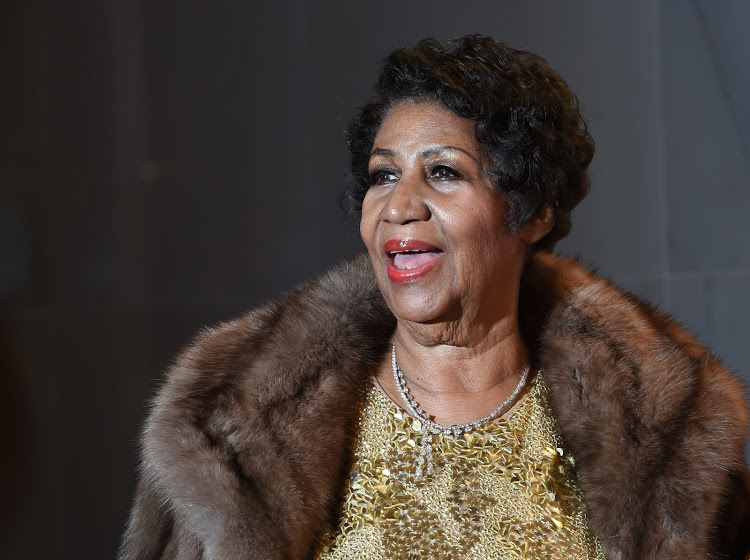 From President Obama to his successor Donald Trump, public figures across the world have paid homage to music icon Aretha Franklin who died on Thursday at the age of 76.
Franklin' who won 18 Grammys and had some 25 gold records' died at her home in Detroit' Michigan. She had been battling advanced pancreatic cancer, and her family had asked for prayers.
Music icons across genres — Diana Ross, Paul McCartney, Annie Lennox and Faith Hill — tweeted about her impact on their community and the void her death leaves behind. Franklin leaves a legacy of hits such as Respect and Chain of Fools.
Franklin was part of the civil rights movement of the sixties and met civil rights activist Martin Luther King Jr. She sang at events with Dr. King and when he was assassinated in 1968, she performed "Take My Hand" and "Precious Lord" at his funeral.
Franklin sang "My Country, 'Tis of Thee" at Barack Obama's inauguration in 2009 as the nation swore in its first black president.
On Thursday, Obama mourned the Queen of Soul on Twitter. "In her voice, we could feel our history, all of it and in every shade—our power and our pain, our darkness and our light, our quest for redemption and our hard-won respect. May the Queen of Soul rest in eternal peace."