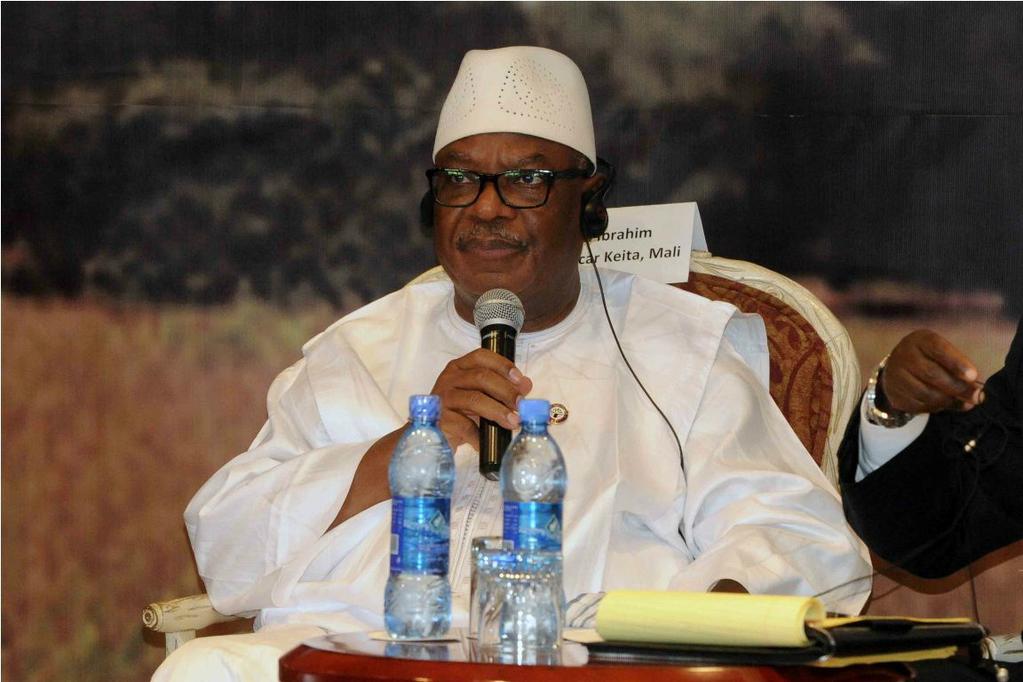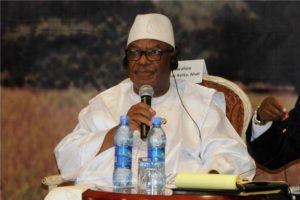 Mali's Incumbent President Ibrahim Boubacar Keita was re-elected in a run-off against opposition rival and ex-finance Minister Soumaila Cisse.
The Ministry of Territorial Administration declared Keita the winner of the repeat poll held on Sunday with 67 percent of ballots cast.
Soumaila Cisse angrily vowed to contest the results by using "all democratic means." He called on "all Malians to rise up… We will not accept the dictatorship of fraud".
Threats by armed fighters forced nearly 500 polling stations – about two percent of the total – to stay closed during the runoff, the Ministry said. One election official was killed in northern Niafunke, in the Timbuktu region. Turnout was low, at 34.5%.
Observer missions sent by the European Union and the African Union (AU) have issued provisional reports saying the election was not badly impaired.
Mali, a landlocked nation home to at least 20 ethnic groups, has battled jihadist attacks and intercommunal violence for years.
Despite fierce criticism of Keita for his handling of the security crisis, the opposition leader Cisse has failed to rally the support of other parties behind him for the runoff.
As a reminder, France still has 4,500 troops deployed in Mali alongside the UN's 15,000 peacekeepers and a regional G5 Sahel force.