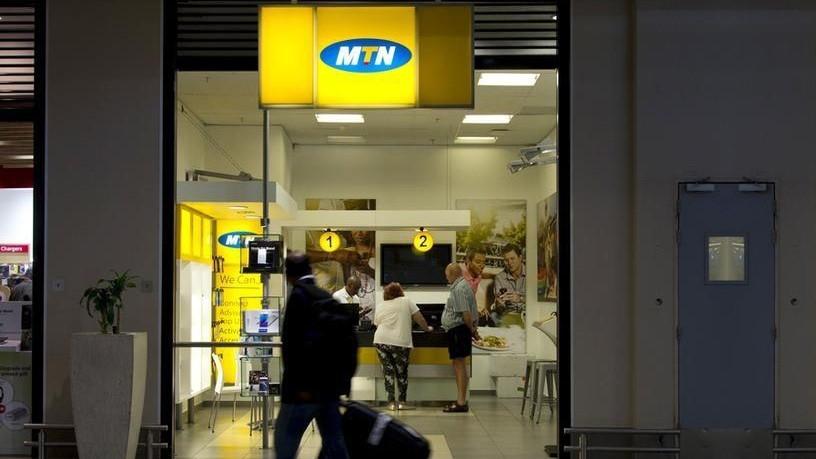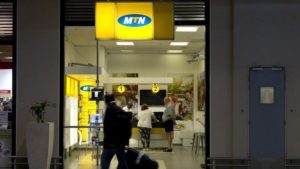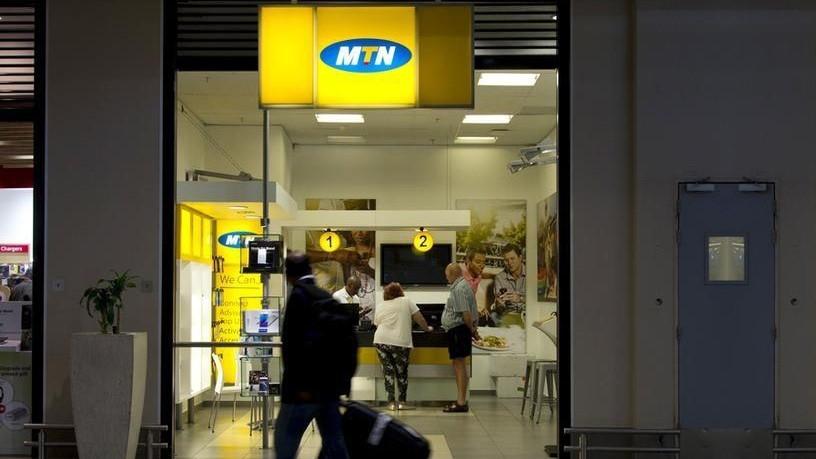 MTN Group shares on Thursday plunged to the lowest level since 2009, a day after the Nigerian central bank ordered Africa's largest wireless carrier to return $8.1 billion it says were repatriated improperly over eight years.
The demand by Nigeria's central bank comes two years after MTN agreed to pay more than $1 billion to end a dispute in Nigeria over unregistered SIM cards.
Nigeria's central bank said the funds had been illegally moved abroad because the company's bankers had failed to verify MTN had met all the foreign exchange regulations.
MTN slammed the central bank's decision in a statement issued before markets opened in Johannesburg on Thursday. It said the Bank alleges that certificates of capital importation issued in respect of the conversion of shareholder loans in MTN Nigeria to preference shares in 2007 had been improperly issued.
According to the CEO of the Telco, no dividends have been declared or paid by MTN Nigeria other than pursuant to capital importation certificates issued by its bankers and with the approval of the central bank as required by law.
MTN Nigeria stated it regretted the re-emergence of the issue, saying, "It damages investors' confidence and, by extension, inhibits the growth and development of the Nigerian economy."