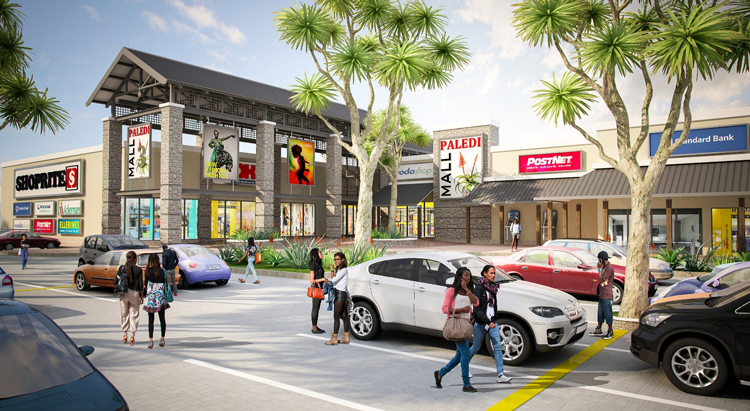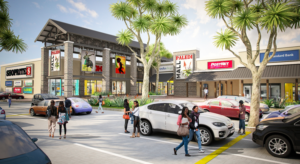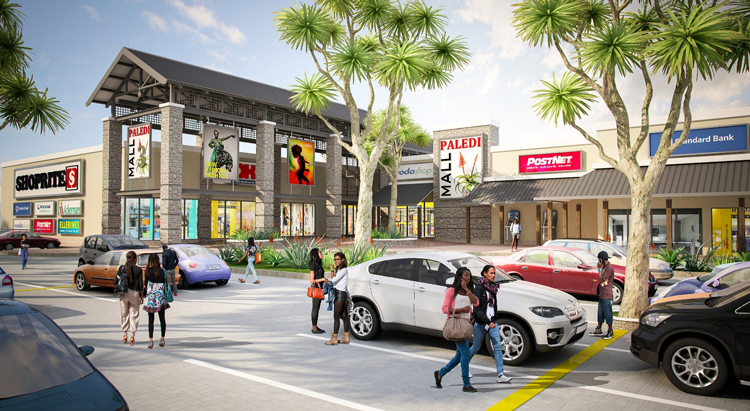 South Africa's biggest shopping malls — the Mall of Africa located between Johannesburg and Pretoria, and the Sandton City mall — have been shut down and evacuated due to a bomb threat on Wednesday. Both malls resumed activity later in the evening after police found no explosive devices at either location.
The bomb threat is the latest in a spate of similar incidents that have hit malls in South Africa in recent weeks.
Last weekend, South Gate Mall in the south of Johannesburg was also evacuated after reports said a suspicious device was found at one of the stores. The Mall pushed out a statement saying that the central management has received the threat, and evacuation procedures were immediately activated.
The South African Police Service and other emergency response personnel were called to the malls to assess the situation.
Several malls in KwaZulu Natal were recently forced to beef up security after incendiary devices were found at some Woolworth's stores in July. A suspicious device was also found in a parking lot near the Durban July event.
Individuals in the Johannesburg area are advised reporting all suspicious objects or behavior to the police and adhere to all instructions issued by the local authorities.
Last year, the U.S. said in an alert that it had received information that radical Islamic terrorist groups were planning to attack "places where U.S. citizens congregate in South Africa, such as upscale shopping areas and malls in Johannesburg and Cape Town".
The British and Australian embassies followed by updating their travel information for South Africa.