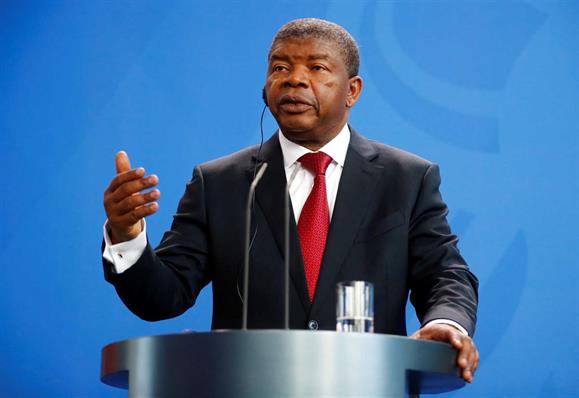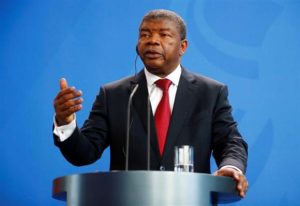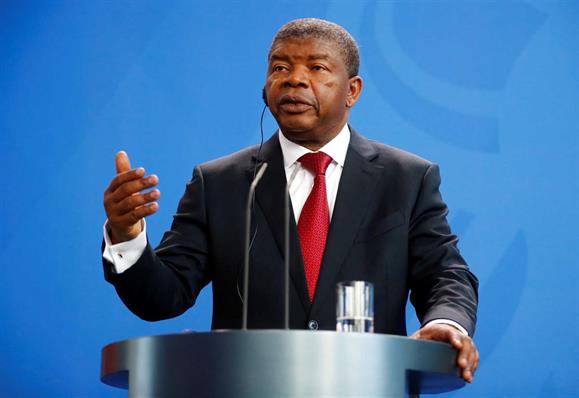 Angolan President Joao Lourenço was elected last weekend head of the ruling MPLA party, marking the end of Jose Eduardo dos Santos' 39-year authority.
Member of Parliament and former journalist Luisa Damiao has been elected as the new Deputy President of the ruling party.
She becomes topmost female officials of the party. The top echelons had previously been largely dominated by men.
In his final speech as party president, dos Santos said he was leaving with his head held high, but admitted mistakes had been made.
His successor Lourenço, who received 98.59 percent of the vote last year, vowed in his closing speech that members of the party would not be immune in his drive to stamp out graft.
Lourenço said "corruption, nepotism, flattery and impunity" are things to correct, but above all to fight, since they have "taken root" in Angola in recent years, causing "many damages".
Last year, Lourenço made a number of moves, such as dismissing high-level officials. He had then said the moves are part of his electoral campaign promise to fight corruption and rebuild the country's economy.
In December, he removed Isabel dos Santos, the daughter of former President Jose Eduardo dos Santos, from her job as head of Angola's oil company.
He also ousted Jose Filomena dos Santos, the son of the former president, as head of the nation's $5 billion sovereign wealth fund.
Transparency international, an anti-corruption nongovernmental organization based in Berlin, ranks Angola among the world's most corrupt governments.