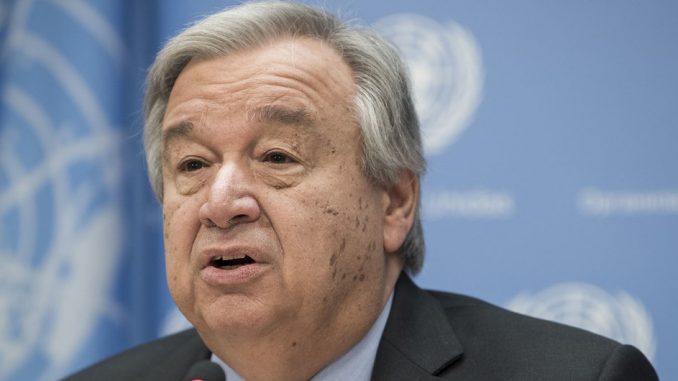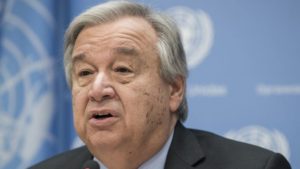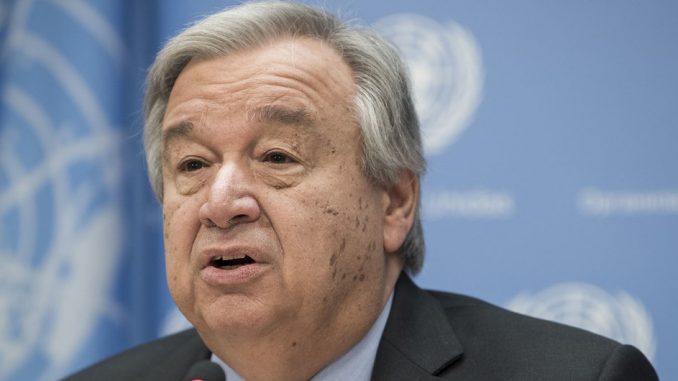 UN Secretary-General António Guterres has welcomed Thursday's meeting in Djibouti with the foreign ministers of Eritrea, Ethiopia and Somalia with the Djiboutian head of diplomacy.
The meeting, held on September 6 in Djibouti, resulted in the signing of a cooperation agreement between Eritrea, Ethiopia and Somalia.
Through his spokesman, the UN chief stressed that "the agreement reached among the four Ministers to work together to restore peace and stability in the region is a positive example for the Horn and beyond."
"The Secretary-General reiterates the readiness of the United Nations to support countries in the Horn of Africa region in consolidating the recent remarkable gains." he said.
In July, Djibouti has petitioned UN Secretary General Antonio Guterres to help peacefully resolve the border dispute with Eritrea following the recent end to that nation's 20-year border dispute with Ethiopia.
Takeda Alemu, Ethiopia's ambassador to the United Nations told the Security Council, in July, that Addis Ababa had conducted fruitful and useful discussions with the Djibouti foreign minister.
The Djibouti – Eritrea standoff is seen as the final rift needed to be solved to restore durable peace to the Horn of Africa region.