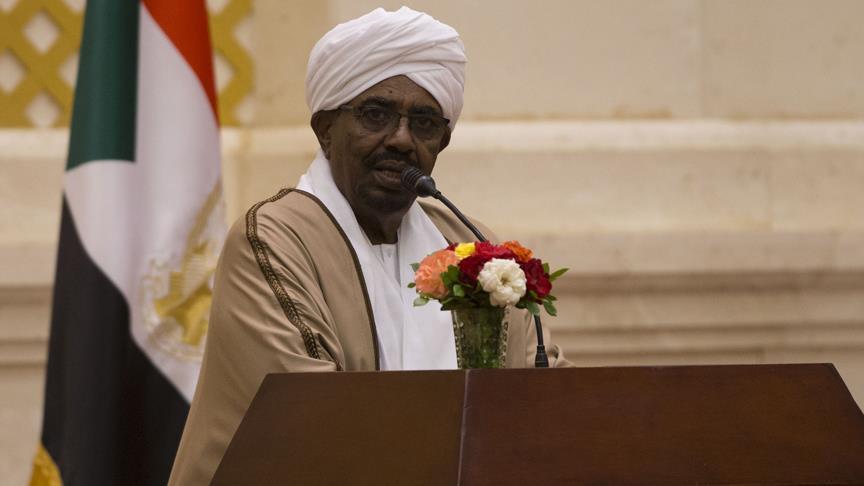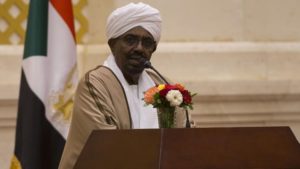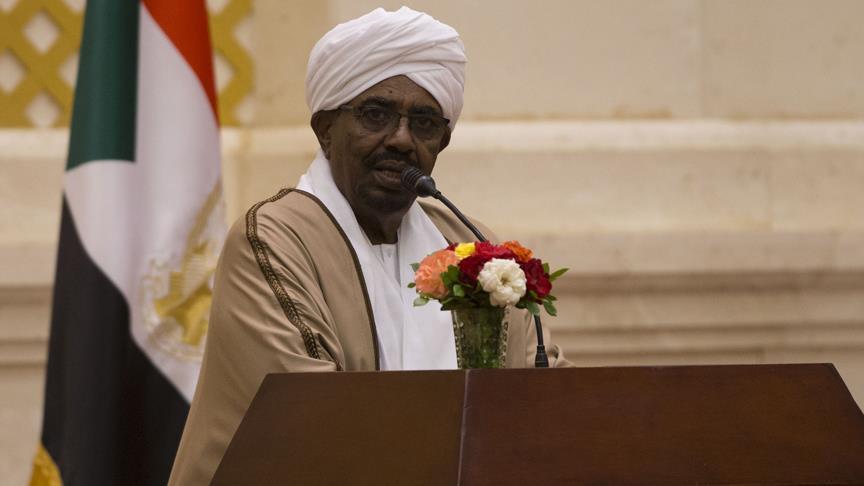 Sudanese President Omar al-Bashir on Sunday dissolved the government and appointed Motazz Moussa as the country's new Prime Minister, a ruling party official said.
Moussa who was Sudan's irrigation and electricity minister before the Cabinet's dissolution will form a smaller government to tackle a growing economic crisis, Faisal Hassan Ibrahim, a top aide to President Bashir, told reporters.
The economic situation needs to be resolved and for this President Bashir decided to cut the government at all levels, he said.
"President Bashir has decided to have a smaller 21-member government," he said. The outgoing cabinet was made up of 31 ministers.
The ministers of foreign affairs, defense, and presidential affairs will remain in their posts when the new government is formed, Hassan said.
According to AFP, Bashir's decision to fire the entire government was approved by the top leaders of his ruling National Congress Party (NCP) at a late-night meeting.
The shake-up comes as the country is grappling with an economic crisis. Foreign currency shortage and an increasingly expensive black market for dollars weakened its ability to import and made prices soar.
Sudan's economic crisis has deepened since January 2018 and investors remain cautious about doing business with Sudan, which remains on the United States list of states sponsors of terrorism.