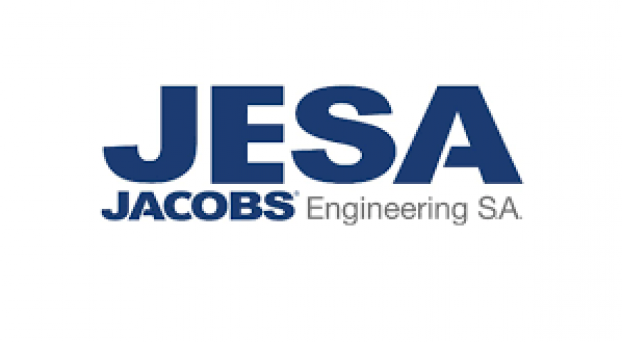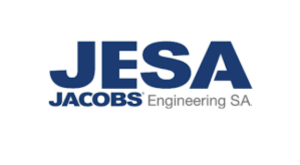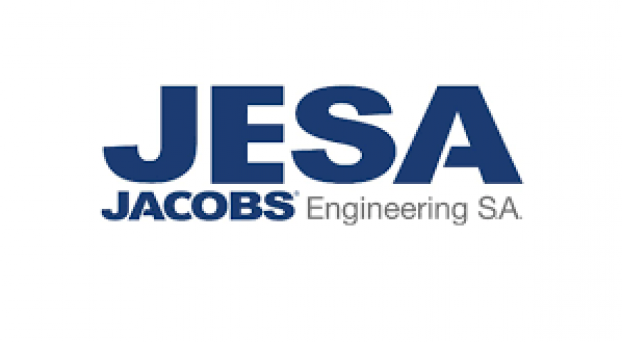 The joint venture between OCP Group and Jacobs Engineering Group of the United States (JESA), has just signed a contract with the Millennium Challenge Account-Benin II (MCA-Benin II) covering the 2017-2022 period.
Benin's second Grant Compact, worth $ 403 million, including $375 million as a grant, will finance an Electricity Power Program. The aim is to increase the productivity and production of enterprises and to generate more economic opportunities, by meeting the needs of the country in terms of electricity generation and distribution infrastructure, including at the level of off-grid electrification of unserved households, says JESA in a statement.
The overall program comprises four projects: policy reform and institutional strengthening; power generation; electricity distribution; and off-grid access to electricity.
The "Power Generation" project aims to increase Benin's total installed capacity by about 46 MW, or 20% of the country's current peak demand, which will reduce dependence in energy consumption on external sources of supply. The program includes the construction of four solar photovoltaic plants, new transmission lines, new substations, and a dispatch center.
Under this new contract that confirms its development strategy in Africa, as a major continental player in engineering, project management, and consulting, JESA will act as a Program Management Consultant and will be responsible for the overall control and oversight of the program activities, the review and validation of study reports, and the management of construction works.
As part of the execution of its mission, and thanks to the expertise of its teams, JESA will work in close collaboration with various government departments and agencies of Benin, as well as with the Beninese Electric Power Company (SBEE) and the Benin Electric Community (CEB).
Among other projects in Africa, JESA had won a $210 million contract in Senegal in 2016 for the construction of six residential towers and a mall in Dakar.