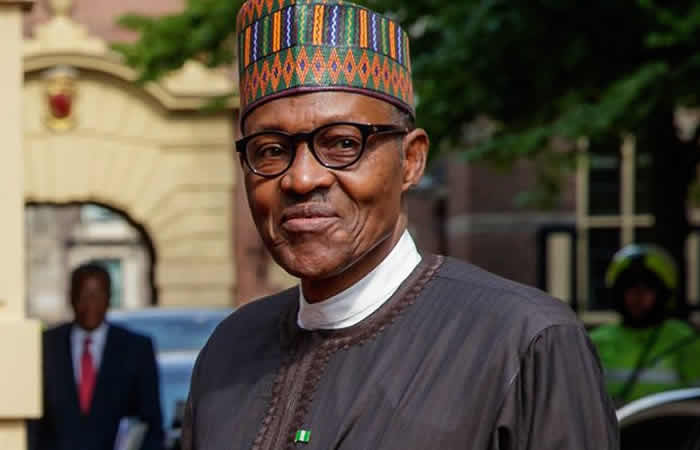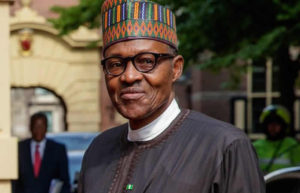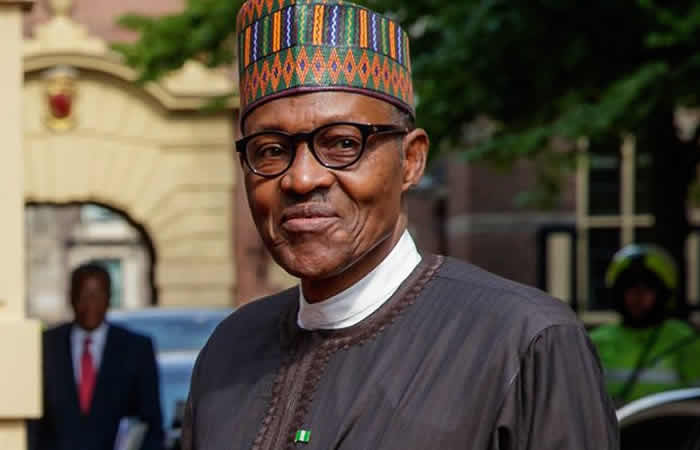 Nigerian President Muhammadu Buhari has submitted his nomination form to the All Progressives Congress (APC) to seek re-election in the 2019 general elections.
Buhari submitted the form at the ruling APC National Secretariat in Abuja on Wednesday, local media reported.
The party now has strong and patriotic individuals who are ready, willing and able to continue the journey of "building a strong, secure, self-sufficient and corruption-free Nigeria," he said.
The president appealed to party members to continue to work towards the success of the party in the general election and not allow those who brought the country to its knee to get back there.
Nigeria's main opposition People's Democratic Party (PDP) has formed an alliance with dozens of other parties in a bid to defeat President Muhammadu Buhari in next year's election.
The coalition, including a faction of the governing party, plans to field a single candidate.
Many serving senators, members of the lower house of parliament and some state governors are believed to be behind the new movement.
The 39-party alliance, called the Coalition of United Political Party, says it wants to form a government of national unity.
The embattled Speaker of the House of Representatives, Yakubu Dogara, has also picked up a nomination form to return to the House of Representatives on the platform of the People's Democratic Party.
The speaker was first elected to the parliament in 2007 as a member of the PDP, Nigeria's ruling party from 1999 to 2015.
He defected to the APC in 2014 as part of the new-PDP bloc that revolted ahead of the 2015 elections.
The loss of the new-PDP bloc to the APC was considered a major factor responsible for the defeat of President Goodluck Jonathan and the emergence of Muhammadu Buhari.