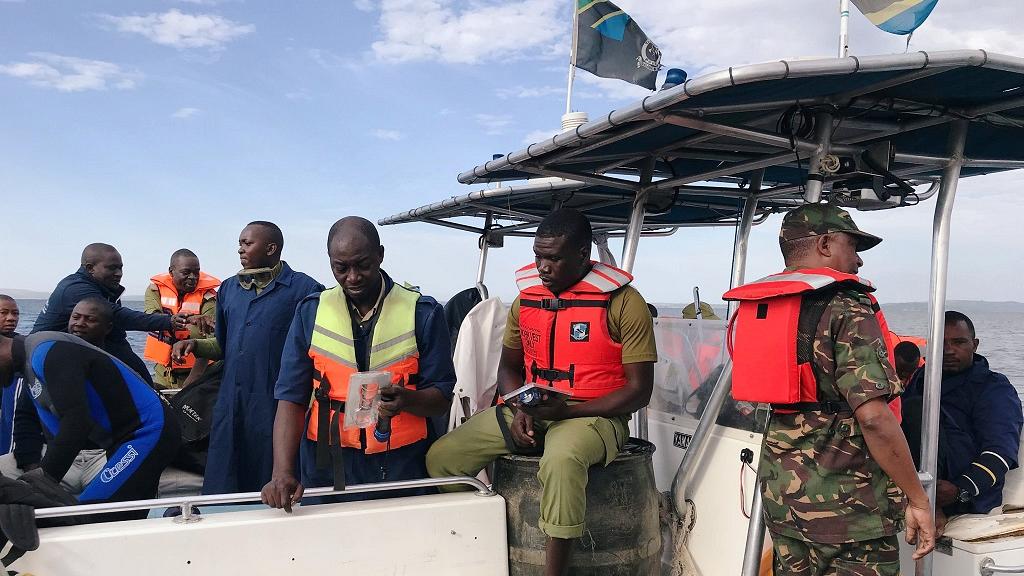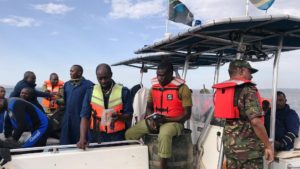 Tanzania's President John Magufuli on Monday sacked the board of the Surface and Maritime Transport Regulatory Authority (Sumatra), a week after a ferry disaster killed 224 in the tourist-friendly nation famed for safaris and beach vacations.
The ferry, MV Nyerere, sank last week just a few metres from the dock on Ukerewe, Lake Victoria's biggest island. While the ferry has a capacity of about 100 passengers, preliminary investigation shows the ferry was carrying more people than legally permitted.
It is unknown how many passengers were aboard the MV Nyerere, but some estimates suggested there were more than 300 passengers.
According to a statement released by the Presidency, populist president, nicknamed "the Bulldozer", dissolved the Sumatra board and revoked the appointment of its chair, John Ndunguru.
Earlier on Sunday, the president dissolved the Tanzania Electrical, Mechanical and Electronics Services Agency (Temesa) advisory board.
The presidency statement added that a probe committee that will investigate the cause of the ferry sinking would be unveiled by Prime Minister Kassim Majaliwa.
After winning Tanzania's presidency in 2015, John Magufuli garnered praise for ridding the public payroll of non-existent workers, cutting public spending and making primary and secondary education free. He fired public officials and ministers on live television and was applauded for his aggressive anticorruption stance.
Magufuli joins a growing list of African leaders who have embraced strongman tactics to produce faster growth and more-effective governance.