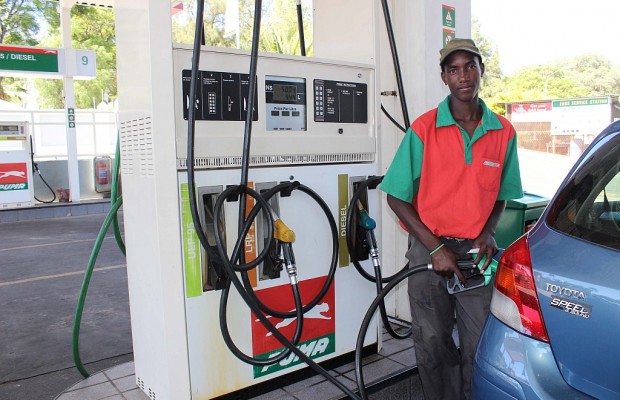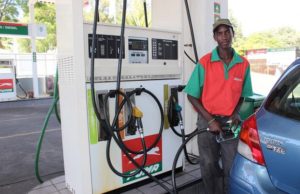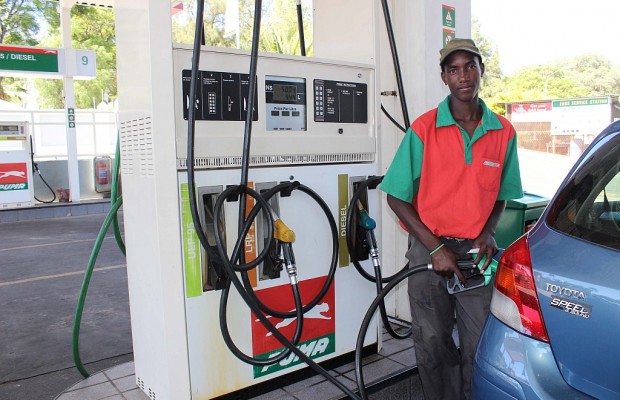 Kenya's inflation rose in September, pushed higher by an increase in fuel, transport and food prices, the statistics office said over the weekend.
According to Kenya National Bureau of Statistics (KNBS), the rate rose to 5.70 percent year-on-year from 4.04 percent a month earlier, while on monthly basis, inflation was 1.02 percent from 0.31 percent in August.
The economy of the East African nation has expanded by an estimated 6.3 per cent in the first six months of 2018, data released on Friday showed.
At 5.7 per cent, the September inflation is within the preferred range of the Central Bank of Kenya, between 2.5 per cent and 7.5 per cent.
President Uhuru Kenyatta on September 21 signed into law the Finance Act 2018, which comes with several new consumer taxes and levies including the eight per cent VAT on fuel products.
The controversial tax, which has significantly increased transport costs in the country, is meant to increase government revenues and reduce the budget deficit as demanded by the International Monetary Fund.
The rebound in economic growth is expected to give some relief to the Kenya Revenue Authority, which has struggled to meet revenue targets due to a softer economy.
Besides the new tax measure, the government has proposed bold moves aimed at reducing government expenditure next year.
From the initial Sh3.02 trillion, total spending is now projected to stand at Sh2.97 trillion.