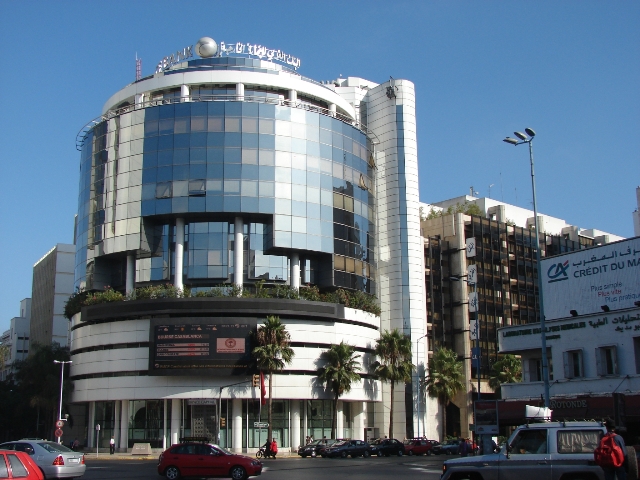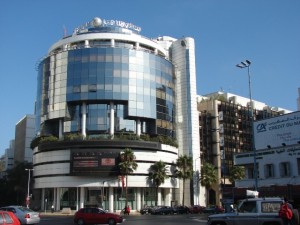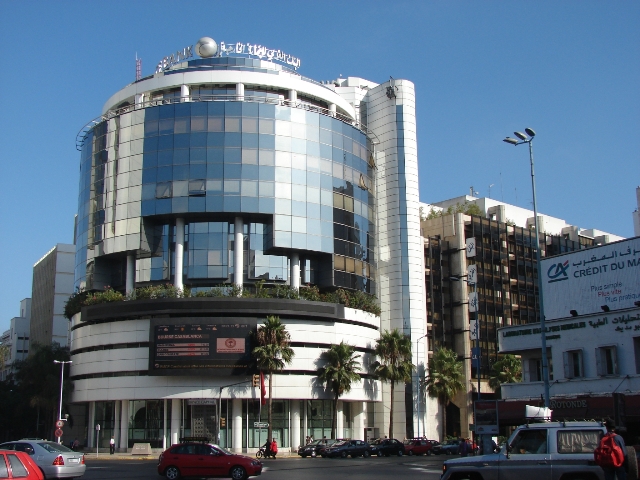 BMCE (Banque Marocaine pour le Commerce Extérieur) has won the title of Best Trade Finance Bank in Morocco for 2011, an award granted by the Global Trade Review (GTR) magazine, specialized in trade and finance. The Award  is a recognition) of the key role played by BMCE Bank in the financing of foreign trade operations in Morocco. Tunisia's Attijari Bank was also selected as one of Mena Leaders in Trade 2011.
Other winners from the Mena region include Arab Banking Corp (Bahrain ), CIB (Egypt), TBI (Iraq),
Arab Bank (Jordan), NBK (Kuwait ), BLOM Bank (Lebanon ), Bank Muscat (Oman ), QNB (Qatar ),
SABB (KS A) and HSBC (UAE ).
GTR, issued by the independent publishing house Exporta Publishing & Events group, based in the UK, selects the best financial institutions worldwide on the basis of polls conducted with institutions in every market.