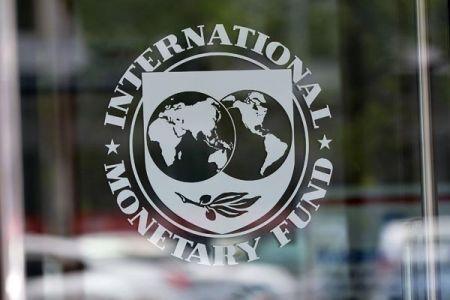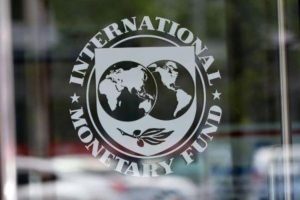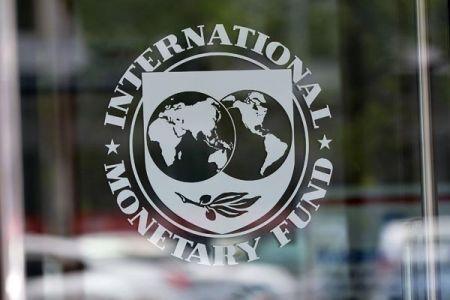 The International Monetary Fund (IMF) has revised downwards its earlier 6.8 per cent Gross Domestic Product (GDP) projection for Ghana economy 2018 to 6.3 per cent.
In its latest World Economic Outlook Report on World Economy and Financial Surveys, the Washington-based fund said the economic growth will, however, be higher at 7.6 per cent in 2019 but will gradually dip to about 5.1 per cent by 2023.
Inflation will average 8 per cent in 2018 and 2019, the fund said. This indicates that prices of items will lower while interest rate declines. It also said Ghana's current account position will, however, remain negative though lower than before.
IMF added that the macro-prudential tools need to be developed and deployed, and macro-prudential policy buffers need to be rebuilt, including by raising capital buffers, to provide insurance against a future tightening of financial conditions.
As a reminder, Ghana's economic growth, which had slowed from 4.0% in 2014 to 3.7% in 2015, recover to 5.8% in 2016 and 8.7% in 2017, following consolidation of macroeconomic stability and implementation of measures to resolve the crippling power crisis.
However, the forecasted recovery in economic growth in 2018 will depend on fiscal consolidation measures remaining on track, quick resolution of the power crisis, two new oil wells coming on-stream.