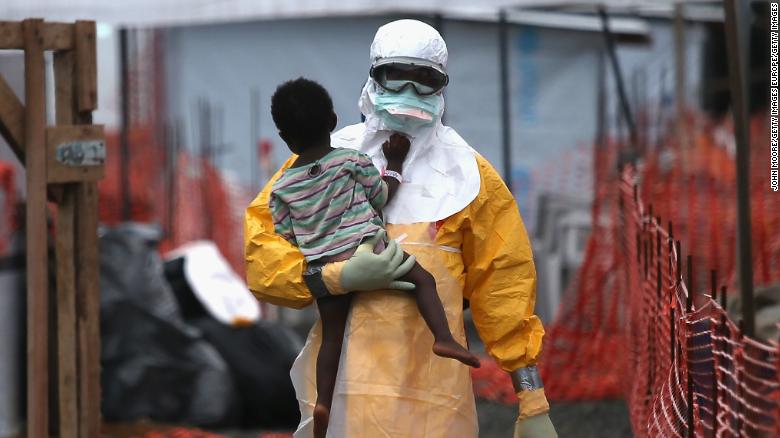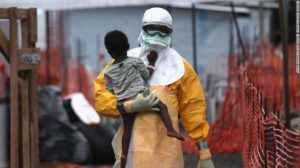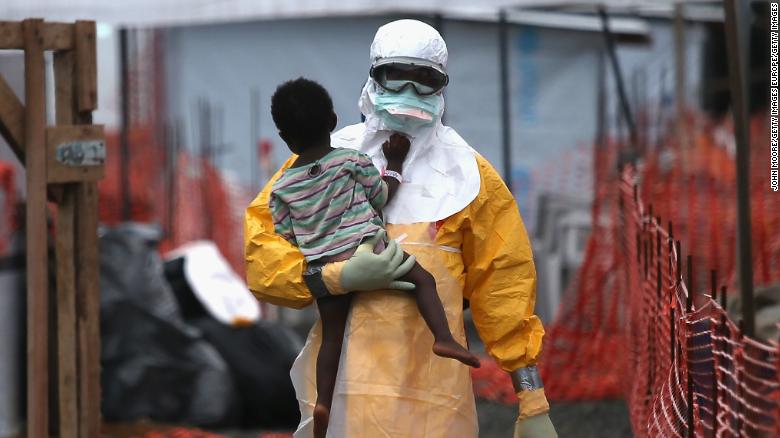 The Ebola outbreak in Democratic Republic of Congo is likely to worsen significantly, World Health Organization's emergency committee of experts said on Wednesday.
There have been 139 deaths and 215 probable and confirmed cases in the outbreak, which was declared on Aug. 1.
According to the WHO, the outbreak could spread at any time to neighboring Uganda or Rwanda, although both countries were well prepared.
"We do have some optimism that this outbreak will be brought under control in a reasonable time," committee chairman Robert Steffen told a news conference.
Jamie LeSueur, head of the Congo Ebola response operation at the International Federation of the Red Cross, said insecurity in some regions was preventing health workers from getting to afflicted communities, causing a surge of cases.
North Kivu and Ituri are among the most populous provinces in the DRC, and they share borders with Uganda and Rwanda.
These provinces are awash with conflict and insecurity, particularly in the mineral-rich borderlands where militia activity has surged in the past year, all of which complicates the response to the outbreak.
"We are concerned that this will contribute to an accelerated spread of the disease, which poses increased risk to neighboring provinces," LeSueur said.
Note that an estimated 4.5 million people are displaced within the DRC, including more than 1 million in North Kivu alone, according to UN.