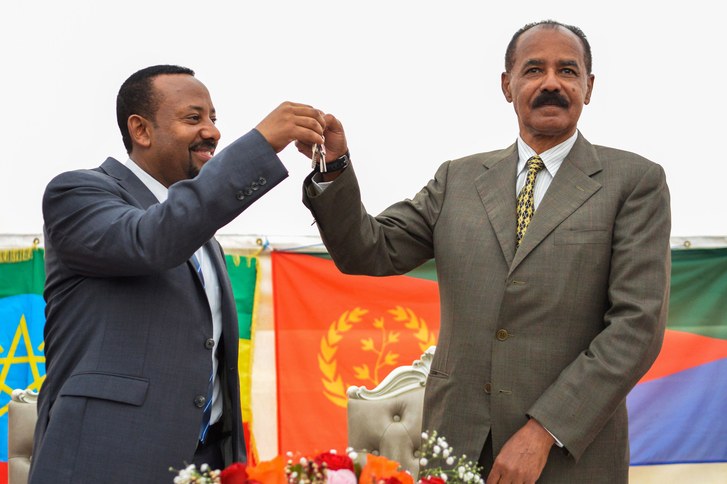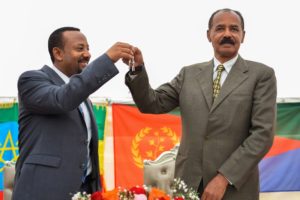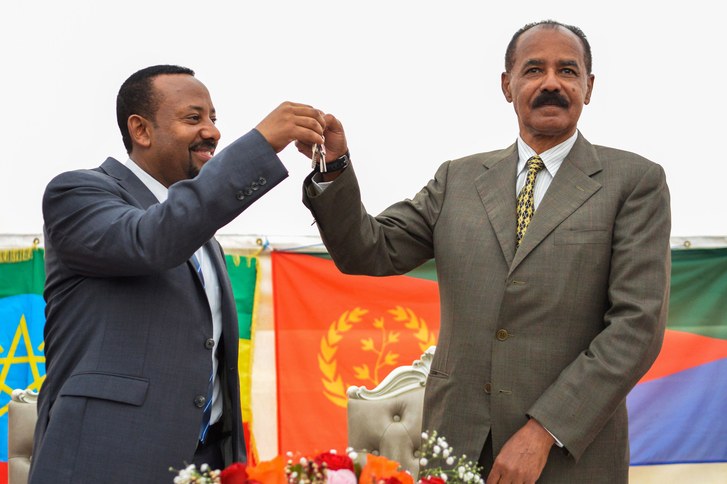 Eritrea on Wednesday pledged to address human rights challenges, days after its election to the United Nations Human Rights Council (HRC).
The Human Rights Council is an inter-governmental body within the United Nations system made up of 47 States responsible for the promotion and protection of all human rights around the globe.
According to a statement issued by the information ministry, following an outcry by human rights activists and groups at Eritrea's election to the UN council, the government pledged to harmonize existing legislation to meet international human rights standards.
Eritrea is making important contributions to regional peace, stability, and security in the Red Sea and the Horn of Africa, the statement read.
"Moreover, the Government is making the necessary preparations to accede to the remaining core international human rights treaties."
Earlier this month, Human Rights Watch accused the Eritrean government of continuing to repress opposing voices, citing the recent arrest of a former finance minister, Abrehe Kidane Berhane.
According to the international human rights watchdog, contrary to hopes that peace with Ethiopia after decades of enmity was going to birth a new air of freedom, Asmara was going on with business as usual.
HRW and other rights groups have repeatedly called on the government to release political prisoners and other people held in the country.