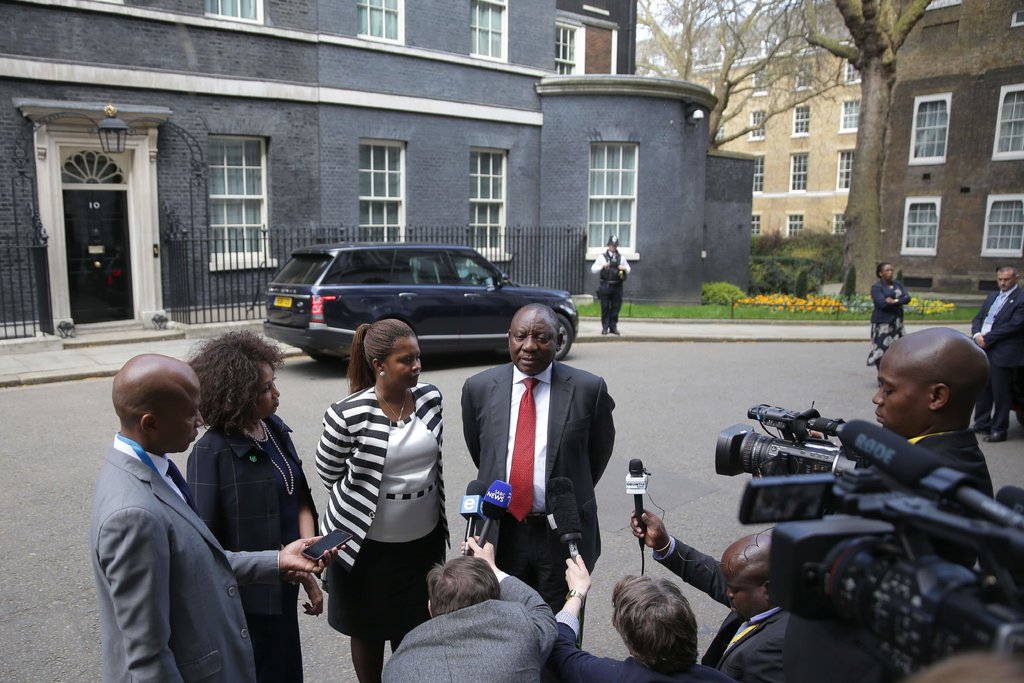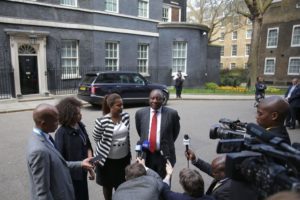 In South Africa, riots over poverty and poor government services have hit a record high in 2018, data showed on Wednesday.
According to the data released by research organization Municipal IQ, the number of "service delivery protests" had hit 198 by the end of September, surpassing the previous record for a full calendar year of 191 in 2014.
Almost 20 percent incidents were recorded in the Eastern Cape Province, a traditional stronghold for the ruling ANC. It is followed by Gauteng Province (17%), which includes the financial hub of Johannesburg and the capital Pretoria. Kwa-Zulu Natal Province recorded 15 percent of the protests so far in 2018.
Service delivery protests are defined as demonstrations, often violent in nature, leveled at incompetent municipalities for their perceived lack of public provision.
President Cyril Ramaphosa who came to power earlier this year, pledged to improve governance and kick-start an economy mired in recession.
His predecessor, Jacob Zuma, tarnished by corruptions scandals, was deeply unpopular during much of his nearly nine-year tenure. He was forced out in a struggle within the leadership of the ruling ANC.
After growing by 3.1% in the fourth quarter of 2017, the country's economy wobbled in the first quarter of 2018, shrinking by 2.2% quarter-on-quarter, data from Stats SA showed in June.
The International Monetary Fund has downgraded SA's GDP expansion forecast for 2018, joining the World Bank and the SA Reserve Bank in lowering growth projections.
In the latest Global Economic Outlook, IMF estimated that the South African economy would grow by 0.8% this year, down from its initial projection of 1.5% in April.