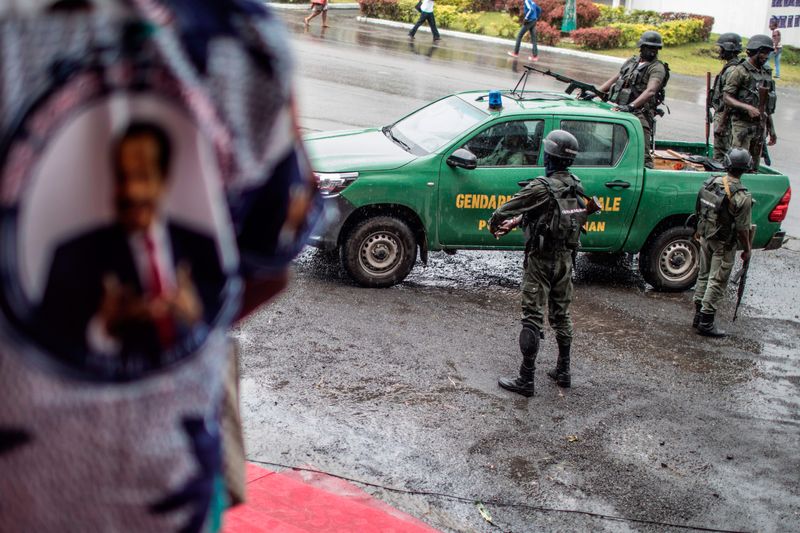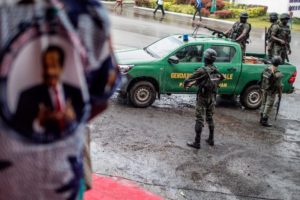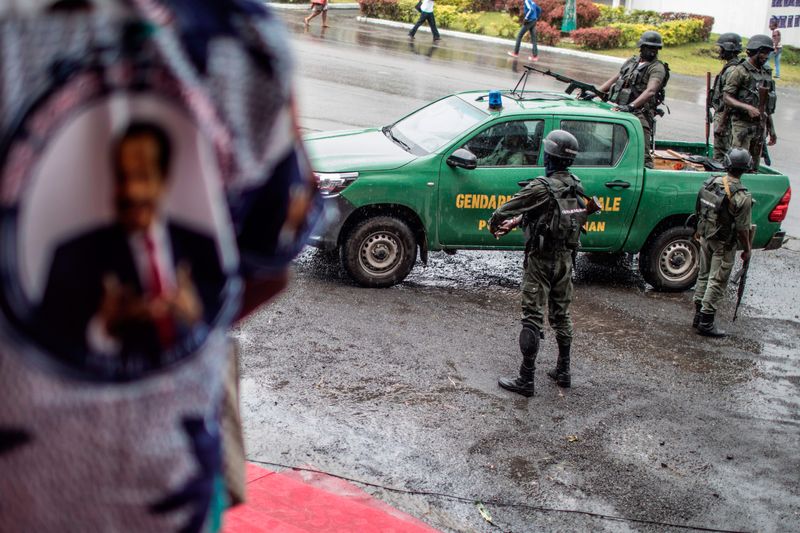 Cameroon's incumbent president Paul Biya has been reelected for another seven-year term, the constitutional court said on Monday.
The 85-year-old has been head of state since 1982, when he took over following the resignation of Ahmadou Ahidjo. He won over his challenger, opposition leader Maurice Kamto.
The reelection of Paul Biya comes at a tumultuous time for the country, which is facing an Anglophone separatist movement and security threats posed by the Boko Haram armed group.
Biya, who has ruled virtually by decree since taking office, got rid of constitutional term limits in 2008, allowing him to run again in 2011. The move sparked riots in which more than 40 people were killed.
Cameroon biggest cities are on high alert, following a chaotic weekend characterized by internet restriction, protests and house arrests of opposition politicians.
Riot police were also posted to major streets and roundabouts in Douala and the capital, Yaoundé, on Sunday afternoon and Monday morning. Many internet users complained that they were unable to access Facebook and WhatsApp because they had been blocked.
The opposition leader Maurice Kamto, who declared himself winner of the election two weeks ago, has boycotted the ceremony in Yaoundé. The former minister of Justice has protested the outcome of the election, arguing that there was massive and systematic fraud.
The Constitutional Council dismissed all his petitions calling for the partial cancellation of the vote.
The ruling CPDM and elections body, ELECAM, strongly defended the conduct of the polls stressing that the process had been free, fair and democratic.
Opposition leaders, Jean Mitchel Nintcheu of the Social Democratic Front (SDF) and Edith Kah Walla of the Cameroon People's Party (CPP), were placed under house-arrest to prevent them from leading planned protests.
Walla told the German public broadcaster Deutsche Welle last week that she was "bent on ousting the Biya regime", and that the ballot box had been proven not to be a solution.
As a reminder, opposition has never been able to effectively unite and unseat Biya since 1982.