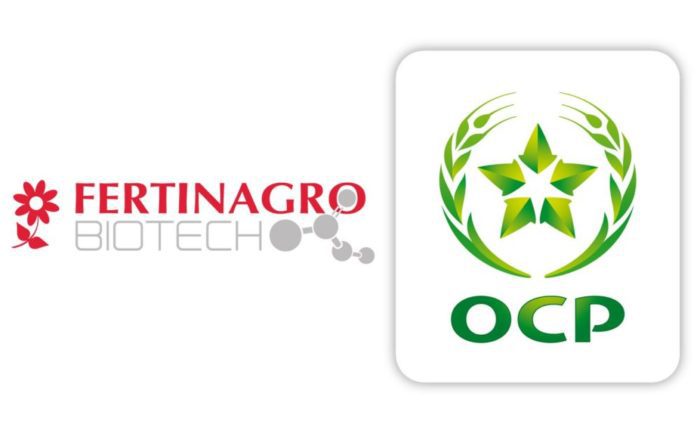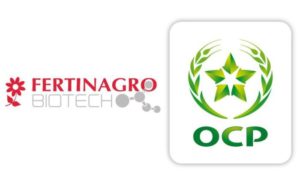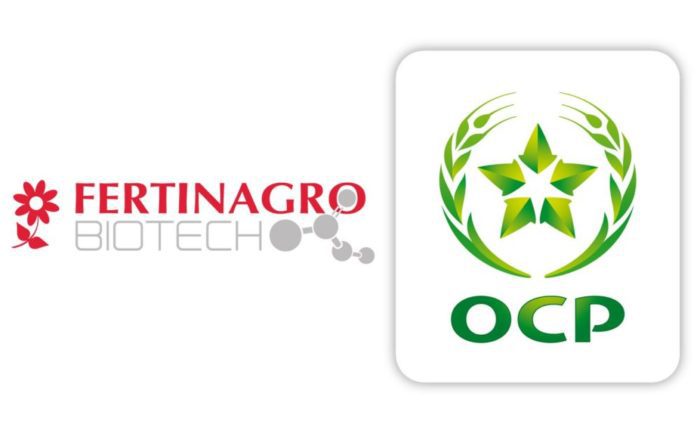 Moroccan OCP Group, the world's largest exporter of phosphates and a leading global phosphate plant nutrition player, and Fertinagro Biotech S.L., a Spanish company which manufactures and supplies a wide range of plant nutrition solutions, have completed the acquisition by OCP of 20% of Fertinagro's shares by way of a capital increase.
The amount of the transaction by capital increase has not been disclosed. The acquisition is in line with OCP' strategy focusing on innovation and product customization by leveraging Fertinagro's technical know-how and ability to respond to the farmer's specific needs.
As part of the transaction, Fertinagro and OCP have signed an intellectual property and know-how license agreement as well as a co-development agreement.
The two partners vowed to pool efforts to develop innovative products and solutions for the agriculture and plant nutrition, as well as carry out further growth through joint industrial and commercial projects in the next few years.
OCP is a leading global fertilizer player. It is one of the lowest cost producers of phosphate rock in the industry and has become a leading player in production and trade volumes across the phosphate value chain. OCP employs approximately 21,000 people and contributes to regional development through its mining and fertilizer operations, and through its sustainability program.
Fertinagro is a major Spanish fertilizer company dedicated to the production and commercialization of plant nutrition solutions (NPK, enriched-NPK, biostimulants etc.) and is a leading player in terms of product development capabilities, biotech application and number of patents registered.
It has a production capacity of 2 million tons throughout its 22 owned manufacturing plants and logistics centers located in Spain and France. Fertinagro has also an international footprint through its subsidiaries and sales in over 60 countries worldwide.