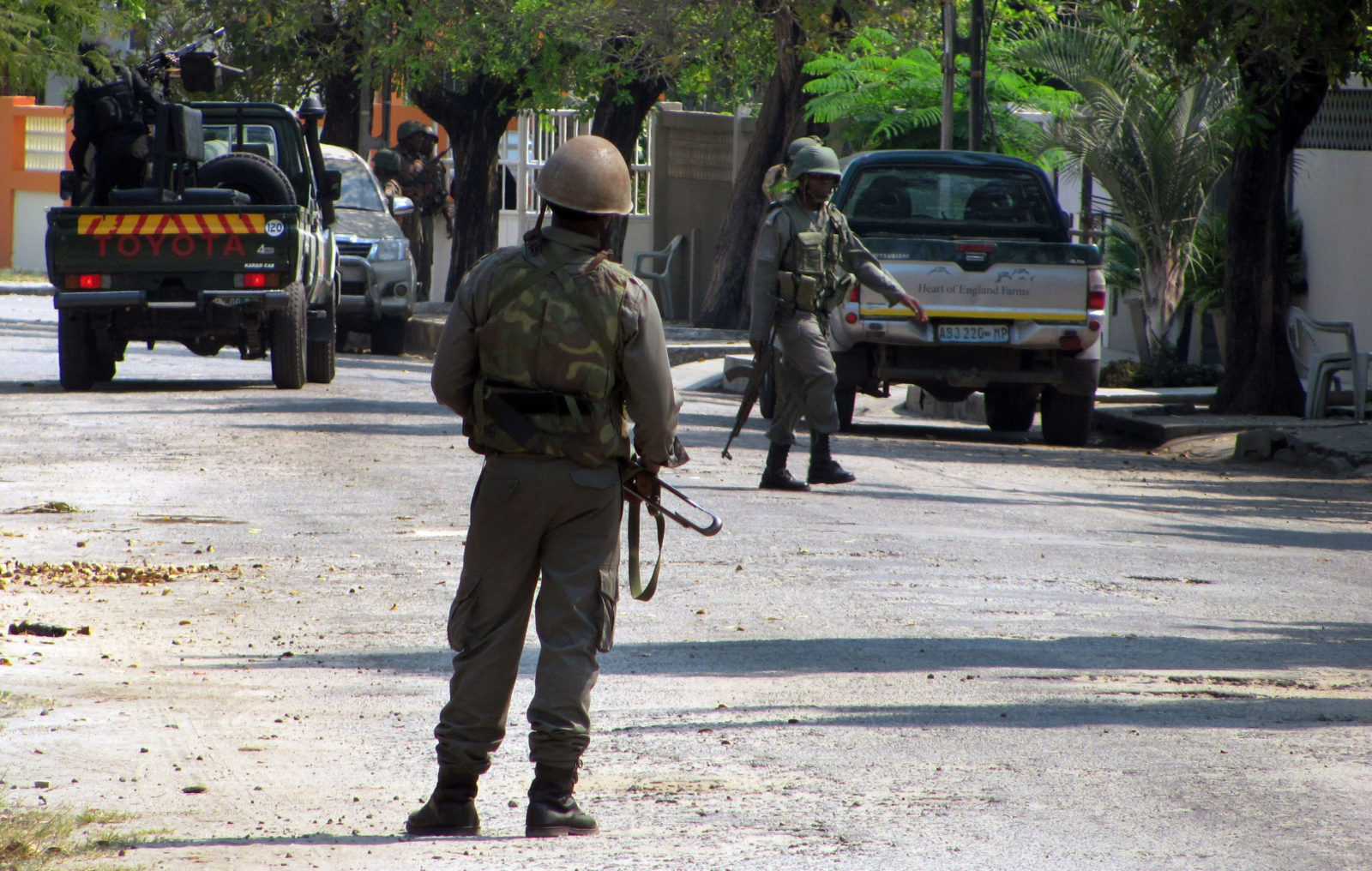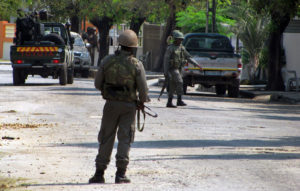 Mozambique's main opposition party, Renamo, on Wednesday said peace talks with the government were on hold. The move follows allegations of fraud in this month's local elections in the southern East African nation.
The main opposition Renamo party, which has maintained an armed wing since the end of the country's civil war, said the election authorities had falsified results and robbed its victory in five of the 53 municipalities.
Renamo fought a brutal 16-year civil war against the Marxist-inspired Frelimo government that devastated the economy and left one million people dead. When the war ended in 1992, the group soon began participating in elections.
The October 10 polls were seen as a key test of the peace process between the ruling Frelimo party and Renamo.
"Now the peace negotiation is on hold," Renamo spokesperson Andre Magibire told reporters. He said a resolution of the electoral dispute will be the only way it can return to the peace negotiations table.
Among the disputed municipalities is Matole, the country's largest city, which borders on the capital Maputo. "Our priority is to manage the electoral conflict," Magibire said. "We are struggling to recover the five cities which were stolen."
Mozambique's ruling Frelimo party has ruled Mozambique since its independence from Portugal in 1975.