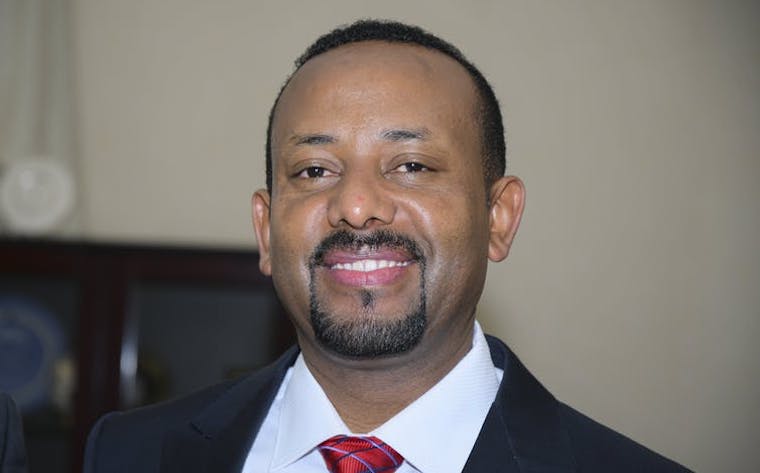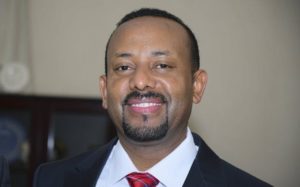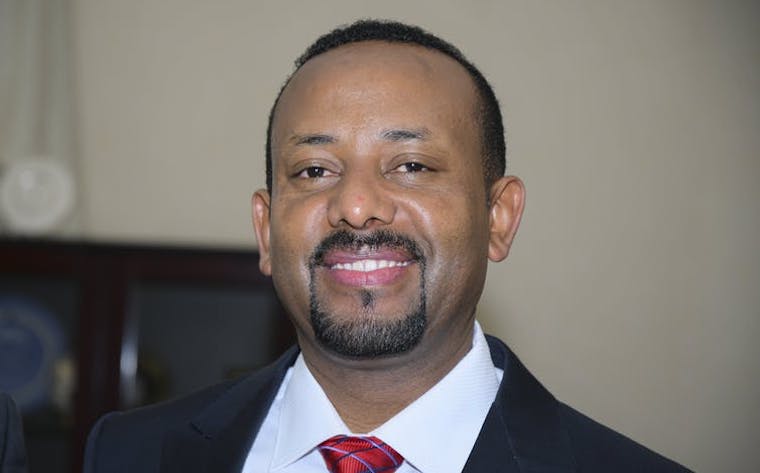 US Congressman Mike Coffman is pushing for sanctions to be slapped on Ethiopia's former intelligence chief, Getachew Assefa.
Getachew was the country's head of intelligence services for many years under the Tigray People's Liberation Front (TPLF) regime but was removed after reformist Prime Minister, Abiy Ahmed, took control of political power in April.
Getachew and his spy agency have been responsible for the imprisonment, torture and killing of dissidents including journalists, according to local media.
In a letter addressed to Secretary of State, Mike Pompeo and Secretary of the Treasury, Steven T. Mnuchin, Congressman Coffman described Assefa as a criminal and ruthless human rights violator, who needs to be sanctioned along with all persons who aided him during his reign of terror.
The Congressman said his demand for the Magnitsky Act to be imposed on Assefa was also to curtail his actions and abilities despite being out of his position.
The Magnitsky Act allows the U.S. president to impose visa and asset sanctions on a person of interest.
In August, an Ethiopian court issued an arrest warrant on Getachew Assefa, who has reportedly escaped to neighboring Sudan. Assefa remained faceless and has rarely been seen in public.