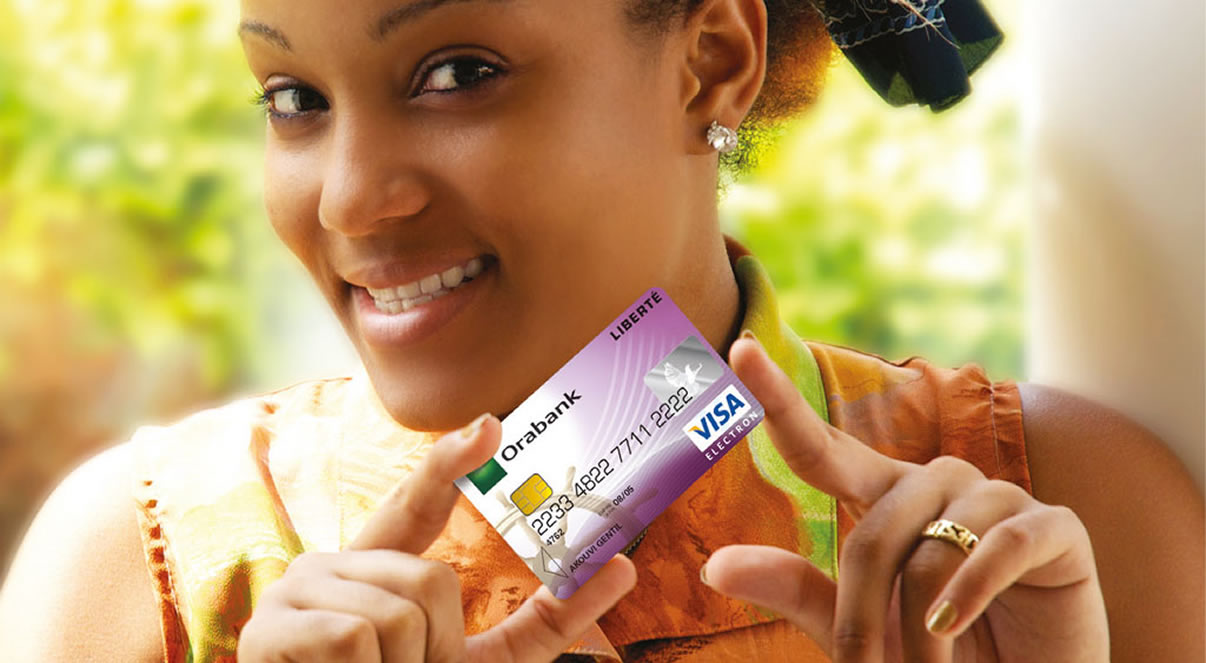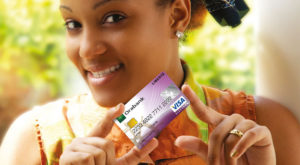 The pan-African banking group Oragroup is planning to raise $100 million in the biggest initial public offering for West Africa's regional stock exchange located in Abidjan, Côte d'Ivoire.
The subscription of the Togolese lender to BRVM will take place from October 29 to November 16. Oragroup plans to open 20% of its share capital as it wants to raise funds to increase operations across 12 countries.
The capital increase will be used to fund growth, including by investing in digital, Chief Executive Binta Touré Ndoye said in an emailed statement.
The previous biggest share sale on the West Africa's regional exchange was for the Ecobank unit, which raised 45 billion francs last year.
Orabank will issue 6.1 million new shares and sell 7.8 million existing shares at 4,100 francs per share. "Oragroup wants to be in the top five best-performing banks in each country in which the group is present," it said.
In addition, the lender is planning for an annual increase of 5 percent of the dividends paid to its shareholders.
As a reminder, Oragroup SA provides personal and business banking services. Its products and services include investments, loans, money transfer, exchange transactions, Internet banking, and other services. The company was formerly known as Financial BC SA Togo.