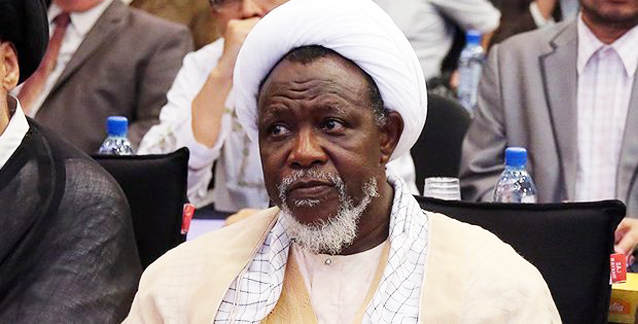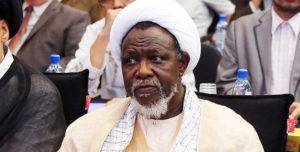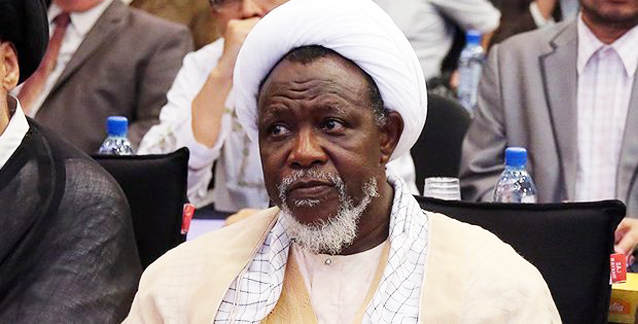 Nigeria's military fired live bullets at Shi'ite Muslim protesters marching in the capital Abuja on Monday to demand the release of their religious leader. Shi'ite leader Ibrahim Zakzaky has been imprisoned without being charged.
Hundreds of members of the Islamic Movement of Nigeria (IMN) took part in the march for the release of Ibrahim Zakzaky. Some victims were lying on the ground on a road in the area of Kugbo on Abuja's outskirts, local media reported adding that some had thrown stones at the military before the shooting began.
On Saturday, the military shot dead three Shia followers during a similar confrontation on the outskirts of Abuja. In April, police fired bullets and tear gas canisters during days of protests by IMN, wounding at least four.
Zakzaky, the IMN leader, has been in government custody since troops and his supporters clashed in the city of Zaria in December 2015. He remains in jail despite court orders that he be released.
The IMN and the government have been in conflict for years as the cleric, who lost an eye and was left partially paralyzed in the 2015 violence, seeks to encourage Iranian-style Islamic revolution in northern Nigeria, where Sunni Muslims are the majority.