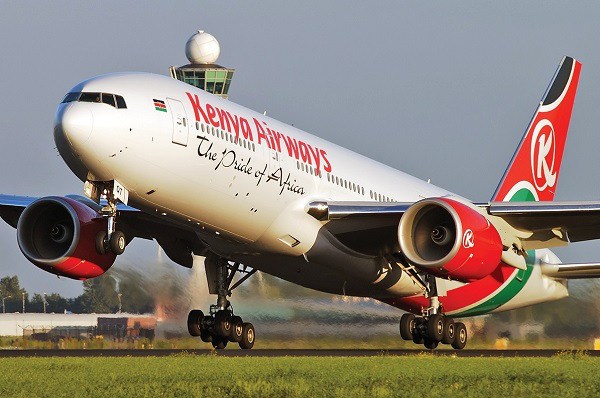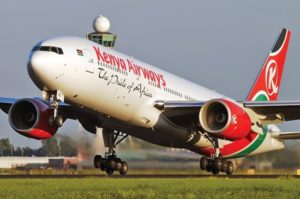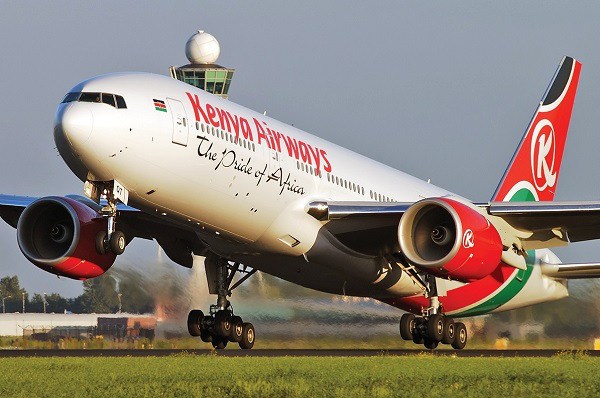 Kenya Airways' inaugural flight to the United States has landed at the John F. Kennedy International Airport on Monday, completing a historic flight that will shave up to seven hours off the tortuous journey that usually involves long layovers in Europe or the Middle East.
Kenyan President Uhuru Kenyatta and some government officials were at the Jomo Kenyatta International airport where a flagging off ceremony was held for the Boeing 787-8 Dreamliner before it departed for New York.
Speaking shortly before the departure, President Kenyatta said that the direct flights will open up Kenya to the rest of the world.
Normal flights from Kenya to the US take up to 22 hours for the 11,849 km between Nairobi and New York.
In September, Kenya Airways was awarded a permit to operate direct flights to the US, paving the way for the Sunday night's inaugural flight.
The newly commissioned flights are envisioned to bolster trade and tourism activities between the two countries. New York customers will be able to connect to more than 40 onward African destinations via Kenya Airways' hub in Nairobi.
Only eight other African countries have direct flights to the US, namely: Senegal, Ghana, South Africa, Ethiopia, Egypt, Morocco, Nigeria and Cape Verde.