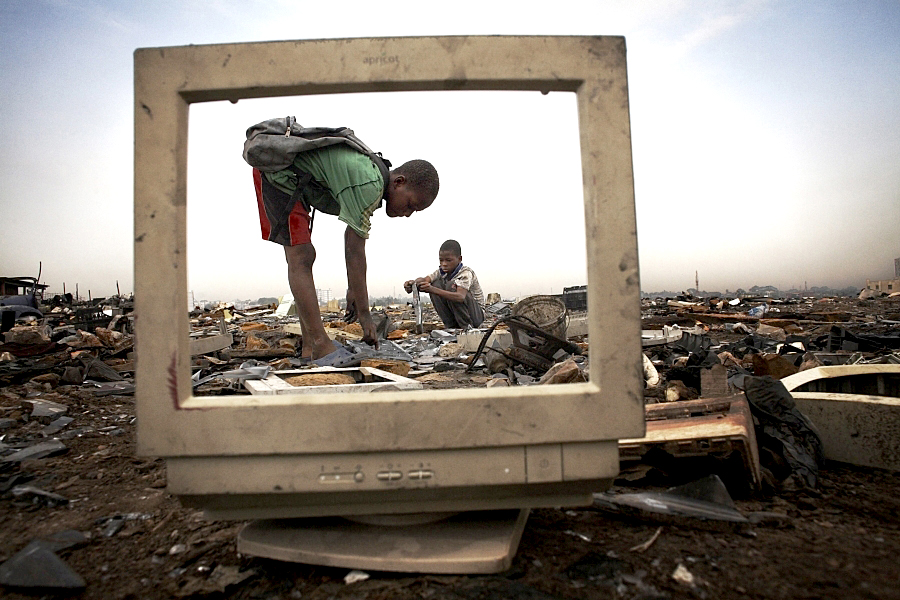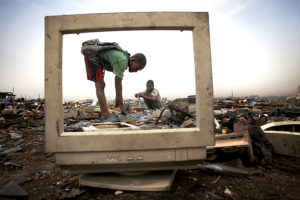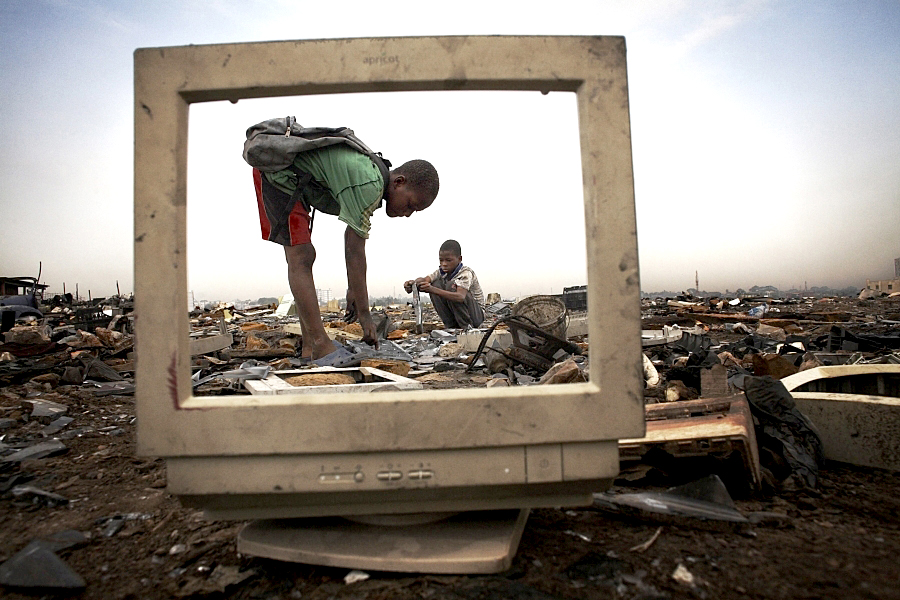 The World Health Organization (WHO) on Monday said air pollution kills 7 million people each year including 600,000 children mostly in Africa and Asia. It also said 9 out of 10 people on the planet breathe in toxic air.
According to the UN health body, every day, 93 percent of children under the age of 15 — i.e. 1.8 billion youngsters, including 630 million under the age of 5 — breathe dangerously polluted air.
It said this damages their intelligence and causes hundreds of thousands of deaths due to acute lower respiratory infections.
The report found that children in poorer countries are far more at risk, with a full 98 percent of all children under five in low- and middle-income countries.
WHO director for public health and environment, Dr. Maria Neira said about a quarter of adult deaths from heart disease, stroke, and lung cancer can be attributed to air pollution.
In 2015, pneumonia alone caused the deaths of 500,000 children under five years of age in sub-Saharan Africa and air pollution is known to be a leading contributor to this disease.
Africa has an air pollution problem in its urban and rural areas but the scale of the problem is not easily quantifiable because of the absence of air quality monitoring systems on the ground in many countries.
In September last year, researchers calculated the monetary cost of air pollution in Africa for the first time: $215 billion from outdoor pollution and $232 billion from indoor pollution.